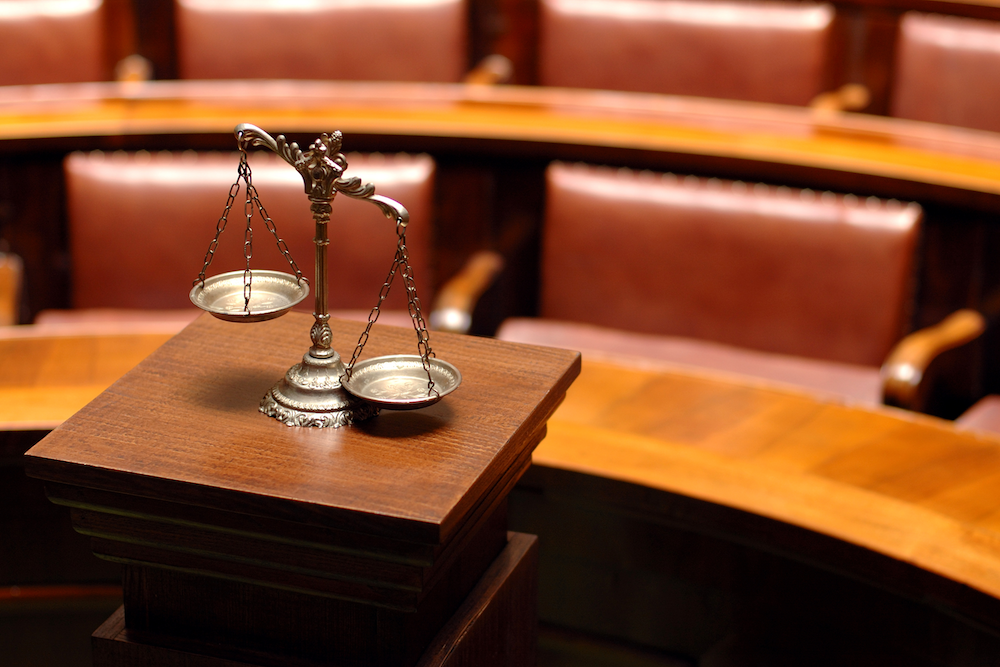 PHILADELPHIA – An ex-machine operator is suing his former place of employment for wrongful termination, alleging they retaliated against him for filing a Workers' Compensation claim.
On May 30, Tyron Combs of Darby filed suit in the Philadelphia County Court of Common Pleas versus Weber Display & Packaging, Inc. of Philadelphia.
Combs was hired by Weber Display & Packaging on Nov. 27 of last year, as a probationary machine operator. Before Feb. 25, Combs claims he never missed a day of work, was never late to work and his performance was at least satisfactory.
On Feb. 25, Combs injured his back in the course of his employment. Subsequent to reporting the injury to his Night Supervisor, Mike Mysler, Combs was instructed to report to "Industrial Health".
Industrial Health released Combs to work on a light-duty basis for two and a half weeks, at which point he was cleared to return to full-duty. Weber Display & Packaging also informed Combs his probationary period had been extended to March 29.
Before Combs' shift began on Friday, March 10, plaintiff went to Industrial Health for a follow-up visit and he was again released to work on full-duty. Combs avers he arrived 15 minutes early for his shift that day, and was told by his supervisor Ryan Zambone that everything was going well regarding his employment with Weber Display & Packaging.
Just minutes later, Combs says he was approached by Dave DelArosa (Weber Display & Packaging's vice-president and general manager) and taken aside, being told: "There was a change of plans and as of right now, we have to let you go."
Combs was terminated that day, March 10, for what he believes was no given reason from the defendant – but argues the true reason he was fired was his filing of a Workers' Compensation claim on Feb. 25.
The plaintiff is seeking damages not in excess of $50,000, comprised of lost pay and other relief which the Court deems fair and proper in this matter.
The plaintiff is represented by Samuel A. Dion of Dion & Goldberger, in Philadelphia.
Philadelphia County Court of Common Pleas case 170504112
From the Pennsylvania Record: Reach Courts Reporter Nicholas Malfitano at nickpennrecord@gmail.com