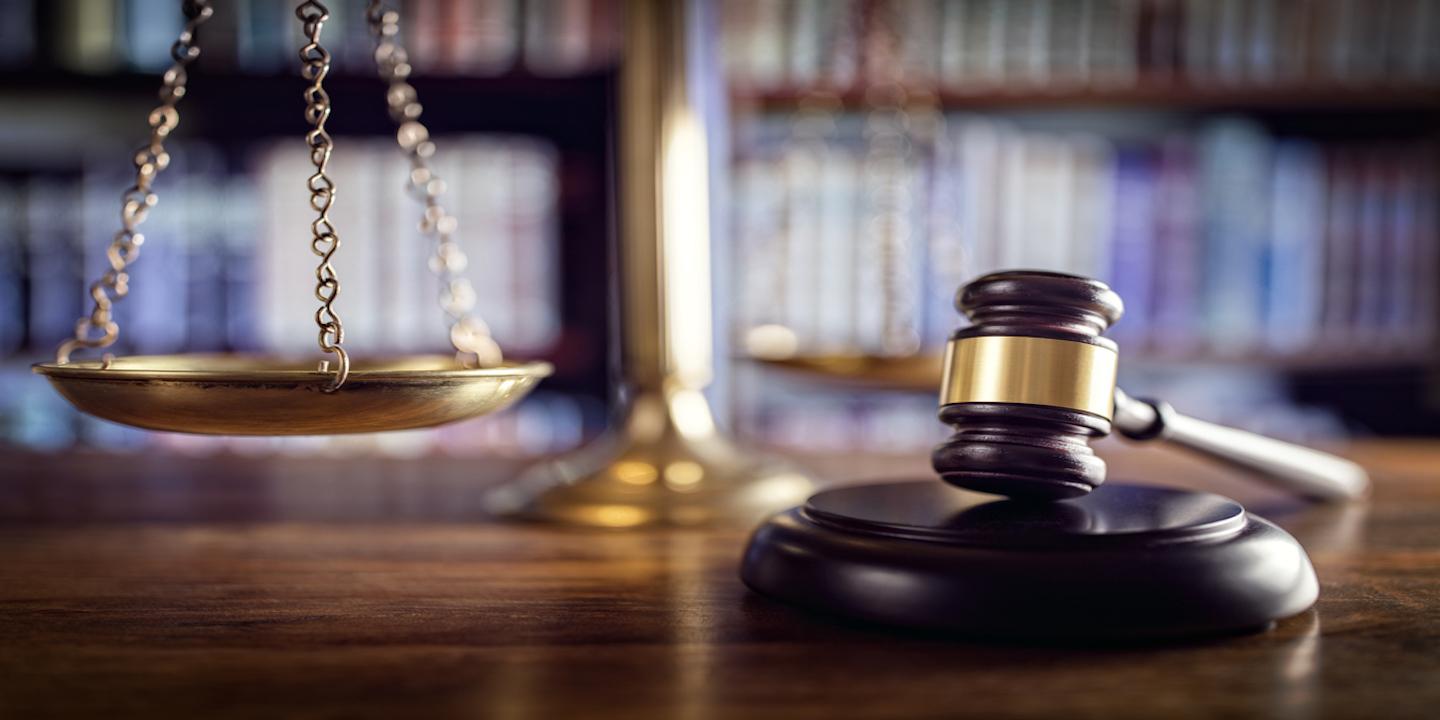 HARRISBURG — The state Superior Court has affirmed a Philadelphia County opinion rejecting a motion to file a new claim in an ongoing dispute between a client and his former attorneys.
The lawsuit has its history in a client/attorney relationship between the plaintiff David Hatchigian and attorney Raymond Quaglia. The Superior Court issued its ruling June 20.
After representing the plaintiff on a number of occasions, Quaglia field both a breach of contract suit against Hatchigian for unpaid fees and defamation after Hatchigian filed an affidavit alleging forgery against Quaglia. Afterward, both parties agreed to a settlement, until Hatchigian filed a petition to strike his own praecipe to discontinue.
Hatchigian's petition was denied, and the state Supreme Court later denied Hatchigian's petition for allowance of appeal. Despite this, the dispute continued, and Hatchigian filed a new lawsuit against Quaglia, Arnold Dranoff, the law firm of Dranoff & Patrizio PC, Steen Leventhal, Reger Rizzo & Darnall LLP and Farmington Casualty Company alleging that he never received the $7,000 in settlement funds he was due.
His claim included allegations of fraud, negligent mishandling of settlement proceedings, breach of contract, failure to deliver settlement proceeds, breach of settlement contract and bad faith. The plaintiff then filed to amend his original complaint, adding a claim of bad faith against Farmington and a claim of legal malpractice against Leventhal and Reger Rizzo and Darnall.
The court also denied this motion and the current case is still pending in the lower court.
Further complicating matters on March 21, 2016, Hatchigian filed a lawsuit against Quaglia, Regina Quaglia, Dranoff, Dranoff & Patrizio PC, Steen Leventhal, Reger Rizzo & Darnall and Farmington Casualty Company.
In response, the defendants filed preliminary objections, and the trial court, by order dated July 20, 2016, granted preliminary objections based on the doctrine of lis pendens and dismissed the case. According to the opinion written by Anne E. Lazarus, the Superior Court determined that the complaint raised the same claims as the 2015 case, and that a "comparison of the Proposed Amended Complaint [Hatchigian] wished to file in the 2015 case and the Complaint filed in [the] 2016 case reveals they are almost identical."
Essentially, the court's objection stemmed from the fact that the only differences between the plaintiff's most recent lawsuit and his current one was the addition of Regina Quaglia as a defendant, even though there were no claims against her.
Hatchigian responded to the ruling by filing a notice of appeal, and the court responded by ordering Hatchigian to file a statement of errors complained of on appeal pursuant to Pa.R.A.P. 1925(b). He followed up by filing a timely Rule 1925(b) statement, but as the court document notes, this statement did not address the issue of lis pendens. For this reason the Superior Court affirmed the trial court's decision to dismiss the plaintiff's motion to amend.