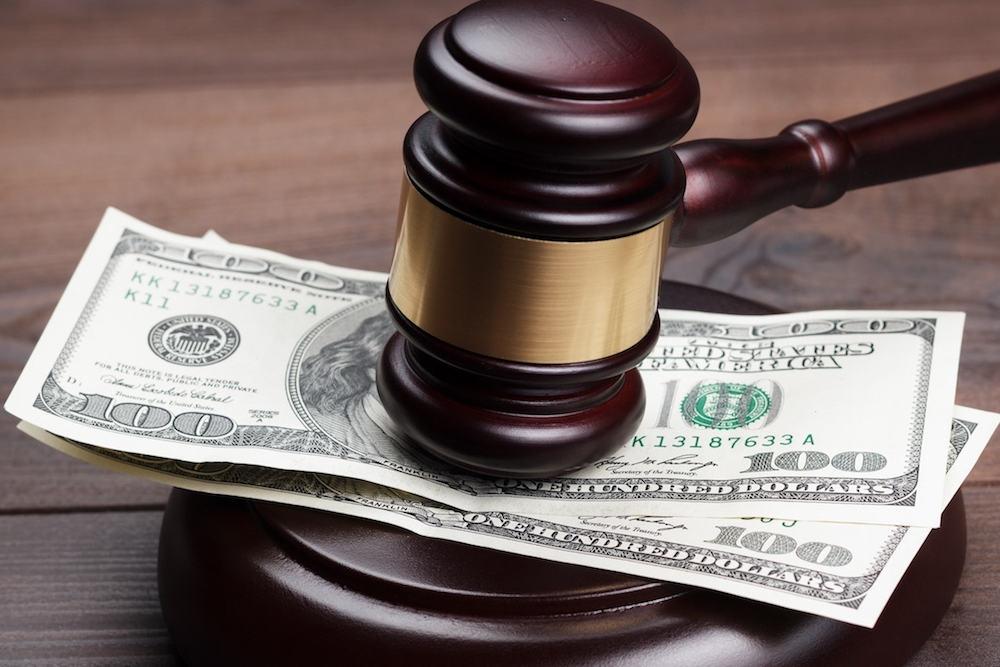 PHILADELPHIA – Progressive Insurance recently initiated a lawsuit against a driver it believes caused an accident which damaged a vehicle owned by one of its insured policyholders.
Progressive Specialty Insurance of Mayfield Heights, Ohio filed suit in the Philadelphia County Court of Common Pleas on June 20 against George B. King of Philadelphia.
Progressive argues it provided an insurance policy to an unnamed insured, when, on Oct. 2, 2015, King allegedly caused a vehicular accident at the intersection of Wissahickon Avenue and Kroc Center Drive, in Philadelphia.
Progressive claims King failed to have his motor vehicle under proper control, traveled too fast for the roadway conditions and was generally negligent under the circumstances, among other charges.
"As a direct and proximate result of defendant's negligence, the plaintiff's insured vehicle sustained property damage and/or incurred rental charges in the total amount of $13,132.48. Pursuant to the insurance policy issued by plaintiff and as a result of the aforesaid payment, plaintiff became subrogated to the claim of its insured against defendant," the complaint says.
Progressive is seeking judgment against the defendant in the amount of $13,132.48, plus interest and costs in this matter.
The plaintiff is represented by Benjamin W. Lawrence and Michael J. Dougherty of Weltman, Weinberg & Reis Co., in Philadelphia.
Philadelphia County Court of Common Pleas case 170602110
From the Pennsylvania Record: Reach Courts Reporter Nicholas Malfitano at nickpennrecord@gmail.com