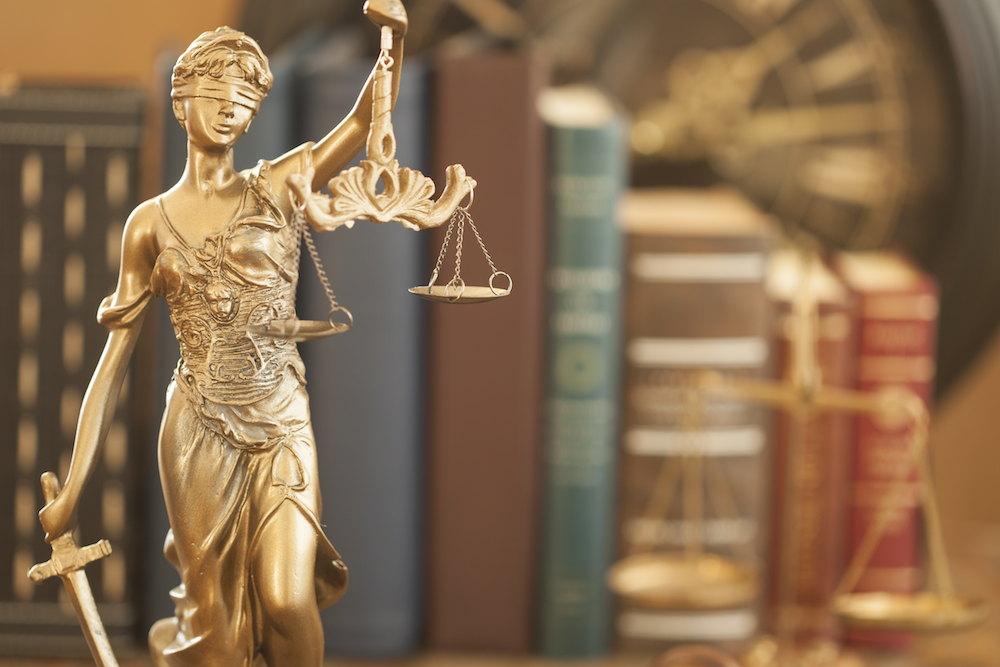 LANCASTER – The mother of a minor child has sued a Lancaster resort hotel for negligence related to injuries her daughter allegedly suffered at the resort's water park recreation area.
Margaret Russo (as parent and natural guardian of minor Adriana Russo) of Whitestone, N.Y., filed suit in the Lancaster County Court of Common Pleas on June 19 versus Thirty, Inc. (doing business as "Eden Resort & Suites" or "Best Western"), of Lancaster.
Per the litigation, the Russos were staying at the Eden Resort & Suites in Lancaster, which contained a water park.
"On or about July 28, 2015, plaintiff's minor child, while playing at the [swimming pool and water park's] sprinkler bar, was suddenly and without warning, temporarily blinded when water sprayed her in the eyes and she was caused to slip and fall, striking her face on a nozzle. As a result of the incident, plaintiff suffered grievous personal injury with attendant special damage, in that she had scarring on her face which required medical attention," the suit stated.
According to the lawsuit, the defendant failed to inspect, maintain, repair or warn of the defective and dangerous condition presented by the water park and its sprinkler bar.
The suit added the minor plaintiff sustained physical and mental injuries, suffering severe abrasions, lacerations, pain and discomfort, swelling, scarring and skin discoloration to her face and injury to her nerves, nervous system, as well as other ills and injuries.
For a count of negligence, the plaintiffs are seeking damages, jointly and severally, not in excess of $50,000, plus costs of suit, interest and such other damages as permitted by law.
The plaintiffs are represented by Paul M. Schofield Jr. of the Law Offices of Paul Schofield, in Havertown.
Lancaster County Court of Common Pleas case 17-05795
From the Pennsylvania Record: Reach Courts Reporter Nicholas Malfitano at nickpennrecord@gmail.com