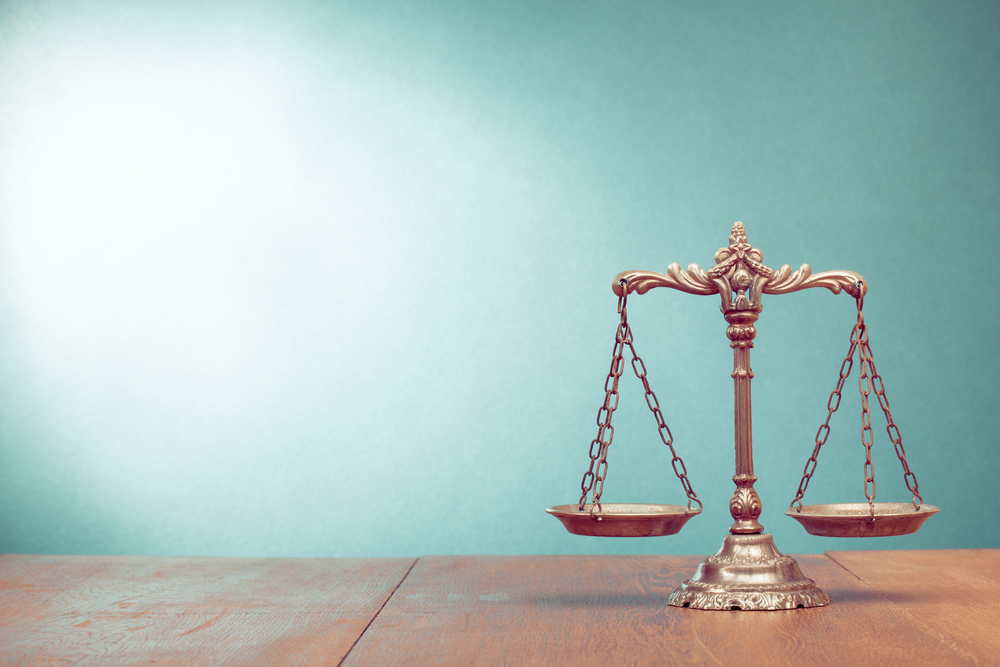 PHILADELPHIA – A number of businesses are facing a negligence and liability lawsuit from a Parx Casino employee who lost the use of his left eye, after being seriously injured by a broken Corona beer bottle.
Justin Marion of Bensalem filed suit in the Philadelphia County Court of Common Pleas on July 19 versus Anheuser Busch InBev Worldwide, Inc. (c/o CIF Corporation System) of Philadelphia, Constellation Brands, Inc. of Victor, N.Y., Owens-Illinois, Inc. of Perrysburg, Ohio, Origlio Beverage of Philadelphia and Union-Pacific Railroad of Omaha, Neb.
"On or about July 16, 2016, plaintiff [Justin] Marion was an employee at Parx Casino…and was working when he handled a bottle of beer under the name Corona and/or Corona Extra. Plaintiff was using the subject Corona bottle in the manner for which it was intended when the Corona bottle suddenly and unexpectedly cracked, fractured and/or exploded, thereby causing plaintiff to sustain serious and permanent injuries," the lawsuit said.
"As a result of the aforementioned incident, plaintiff was caused to sustain serious and permanent injuries, including but not limited to his face and eyes, which have caused plaintiff to [permanently] lose the use and function of the left eye, psychological trauma, and will continue to cause plaintiff a great deal of embarrassment, humiliation, pain, suffering, agony inconveniences and which may be permanent in nature and character. Plaintiff has had numerous surgical procedures in his left eye and may need additional surgery in the future," the suit added.
For counts of negligence, strict liability, breach of warranties and failure to warn, the plaintiff is seeking damages, jointly and severally, in excess of $50,000, plus attorneys' fees, lawful interest, costs, delay damages and other such relief as the Court deems just and proper.
The plaintiff is represented by Mel D. Kardos of Kardos Rickles Hand & Bidlingmaier, in Newtown.
Philadelphia County Court of Common Pleas case 170701862
From the Pennsylvania Record: Reach Courts Reporter Nicholas Malfitano at nickpennrecord@gmail.com