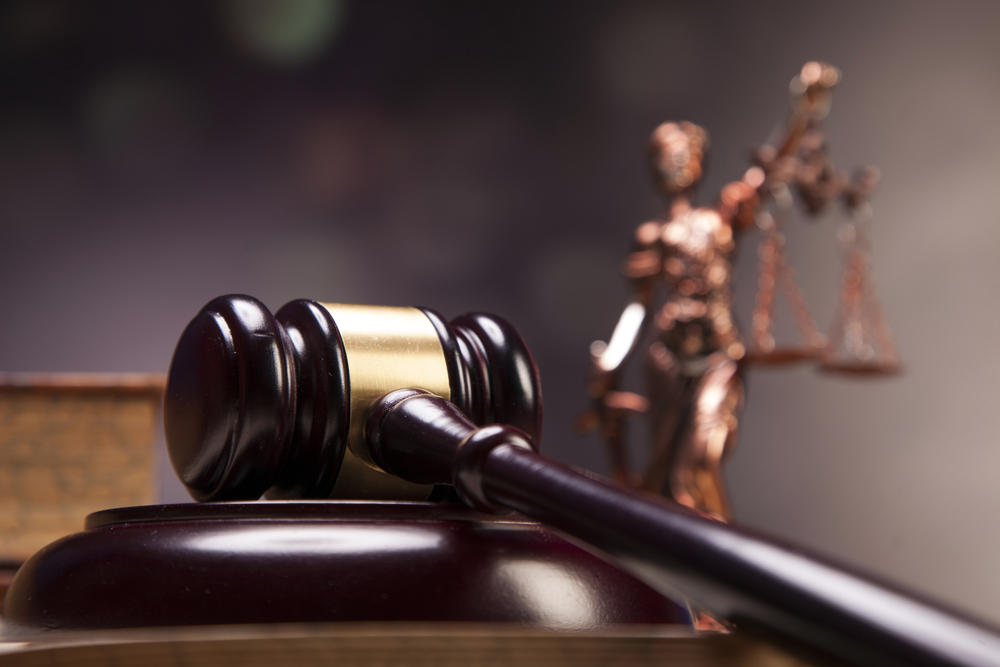 PHILADELPHIA – A Maryland nursing home has taken two Philadelphia-based plaintiffs to state court for breach of contract and other charges related to payment for residential nursing services.
Care Pavilion Nursing and Rehabilitation Center PA, L.P. of Lutherville-Timonium, Md. filed suit in the Philadelphia County Court of Common Pleas on July 18 versus Charlotte L. Walker and Kelley Freeman, both of Philadelphia.
"On or about Dec. 8, 2016, Care Pavilion and Walker entered into a written contract wherein Care Pavilion agreed to perform professional, residential nursing services for Walker. Freeman executed the contract on Walker's behalf, Walker received and accepted the services and Care Pavilion billed Walker for the services rendered. Walker breached the contract by failing to pay the balance due, despite demand," the complaint read.
The complaint adds the plaintiff has been damaged by Walker's breach in the amount of $36,569.00 plus interest at the contract rate of 18 percent from and after April 26 of this year, and plaintiff is entitled to an award of attorney's fees, pursuant to the contract.
Further, the complaint states on or about April 24, Care Pavilion and Walker entered into a settlement agreement – one which the nursing home claimed Walker breached by failing to pay $25,000.00 on or before April 26, or at all, despite demand, or to make any of the subsequent payments.
For counts of breach of contract against each individual defendant, quasi-contract and breach of settlement agreement against Walker, the plaintiff is seeking damages of $36,569.00 with interest at a rate of 18 percent from April 26, 2017 plus attorney's fees in an amount to be set by the court plus costs (as to the breach of contract claim); $36,569.00 with interest at a rate of six percent from April 26, 2017 plus costs (as to the quasi-contract claim) and an accounting of Walker's resource and income from Dec. 1, 2016 through the present.
The plaintiff is represented by Robert M. Morris of Morris & Adelman, in Bala Cynwyd.
Philadelphia County Court of Common Pleas case 170701631
From the Pennsylvania Record: Reach Courts Reporter Nicholas Malfitano at nickpennrecord@gmail.com