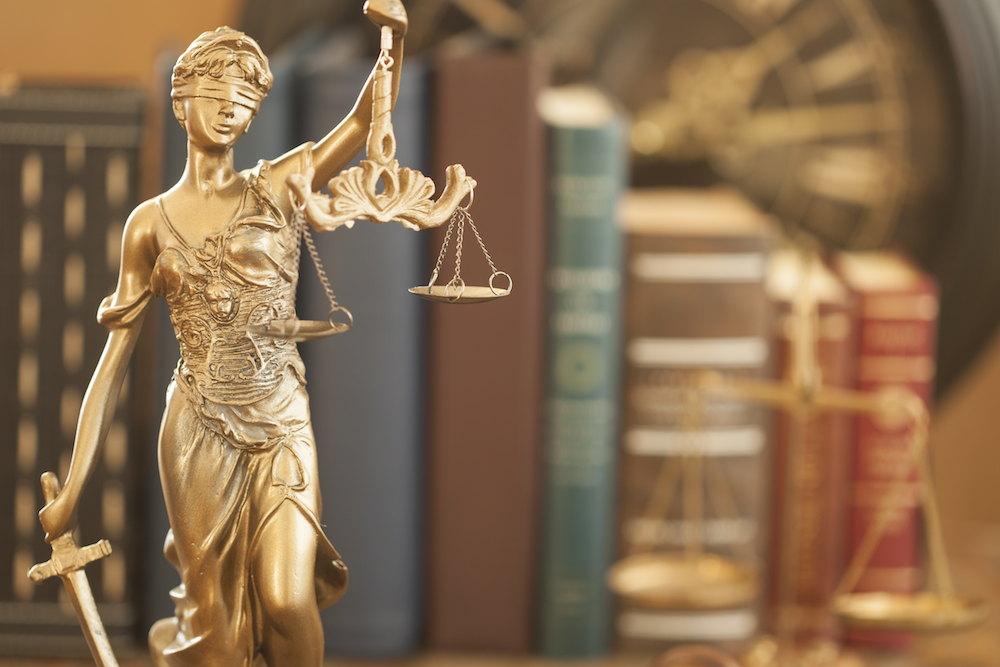 PITTSBURGH – A couple have initiated legal action against a hair salon that they claim negligently applied hair chemicals to the plaintiff-wife's scalp, causing severe burns.
Deborah Craigo and Harry Craigo of Aspinwall filed suit in the Allegheny County Court of Common Pleas on May 4 versus Lu Chic Hair Design, also of Aspinwall.
"On March 21, 2017, plaintiff-wife [Deborah] Craigo, was a customer at defendant's beauty salon, and was owed the highest duty of care as a business invitee and paying customer with respect to the salon and cosmetology services provided by the defendant," the lawsuit reads.
The litigation alleges the defendant was negligent in having improperly-trained stylists use an improper application of chemicals, hair products and heat to Deborah's scalp, while knowing she underwent a previous brain surgery that required the removal of a portion of her skull, and the replacement of that portion with a surgical mesh.
"Plaintiff-wife sustained the following past, present and future damages as the direct and proximate result of the negligence of the defendant: Pain; severe and permanent disfigurement; severe and permanent scarring; medical expenses; loss of earnings; loss of earning capacity; severe emotional distress; humiliation and embarrassment and loss of enjoyment of the pleasures of life," the lawsuit continues.
For charges of negligence and loss of consortium, the plaintiffs are seeking damages in an amount in excess of $35,000.00, plus a trial by jury in this matter.
The plaintiffs are represented by Roger D. Horgan of Abes Baumann, in Pittsburgh.
Allegheny County Court of Common Pleas case GD-17-7339
From the Pennsylvania Record: Reach Courts Reporter Nicholas Malfitano at nickpennrecord@gmail.com