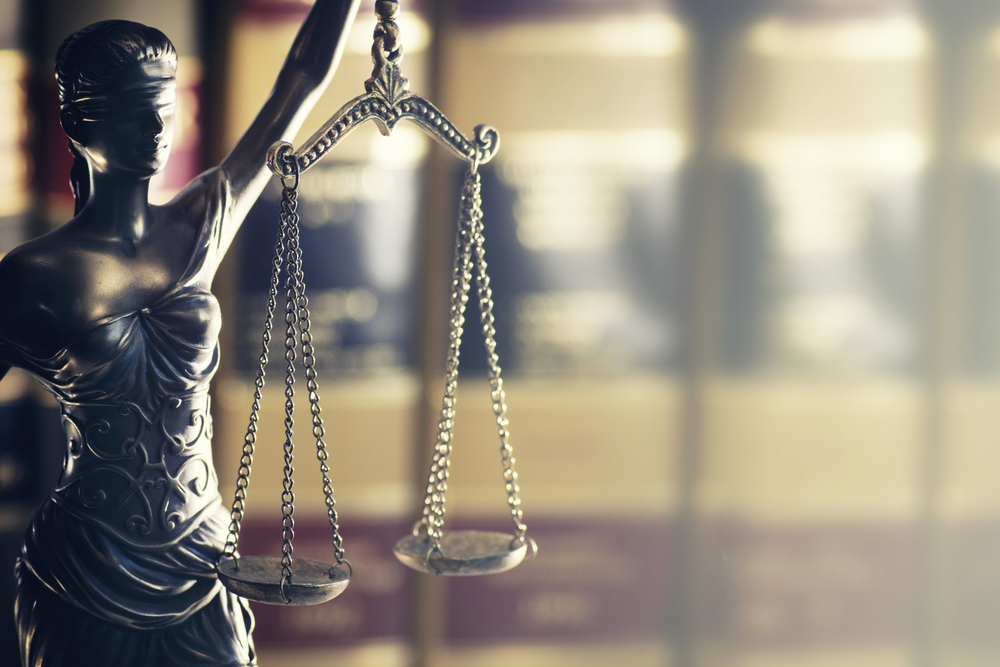 LANCASTER – A former Lancaster EMT believes his employment was wrongfully terminated due to his personal and private social media posts, which critiqued the policies of his then-employer.
Matthew A. Markley of Conestoga filed suit in the Lancaster County Court of Common Pleas on July 3 versus Lancaster Emergency Medical Service Association (Lancaster EMS) of Lancaster and Gerard Schramm, of Bainbridge.
Lancaster EMS hired Markley in May 2009 as an emergency medical technician. Approximately nine months later, Markley became a paramedic with Lancaster EMS and remained in that capacity until his employment was terminated on Jan. 26, 2016. Prior to Markley's tenure with Lancaster EMS, the organization adopted internal policies relating to workplace harassment in 1997 and to social media in 2010, according to the lawsuit.
In the summer of 2015, Lancaster EMS employees began to discuss being represented by a labor union, and Markley signed a union authorization card.
On more than one occasion, Markley says he and Schramm had conversations where the plaintiff indicated Lancaster EMS's rules were not equally applied to all employees and having a union would assist in changing this company culture. Common employee complaints would include: Scheduling of employees, the creation of a system where an employee who was driving would be immediately alerted if the drive cam recorded any improper driving technique and about receiving a large number of late night calls to transport patients to Philadelphia or other locations.
Around this time, Lancaster EMS employees in favor of the creation of a labor union created a private social media group on Facebook called LANCOEMSUNIONINFORMATION, of which Markley was a member.
Schramm e-mailed Markley in October 2015 about a picture and quotation that were posted on his personal Facebook page, which was private. Further, on or about Jan. 16, 2016, plaintiff posted to his private Facebook page a comment that he had a situation where he was on overtime in Strasburg and was told to transport a mental health patient to Philadelphia.
A meeting was scheduled for Jan. 19, 2016, and defendant Schramm denied plaintiff's request to have representation at the meeting, which was largely related to Markley's social media posts.
Just one week later, Schramm terminated Markley's employment with Lancaster EMS, which Markley says was in violation of his right to free speech and protected concerted activity, which also led him to sustain a loss of income and damage to his reputation.
For counts of intentional infliction of mental distress and violation of constitutional rights to free speech, the plaintiff is seeking damages in excess of $50,000.00 in this matter.
The plaintiff is represented by Richard H. Wix of Wix Wenger & Weidner, of Harrisburg.
Lancaster County Court of Common Pleas case 17-06172
From the Pennsylvania Record: Reach Courts Reporter Nicholas Malfitano at nickpennrecord@gmail.com