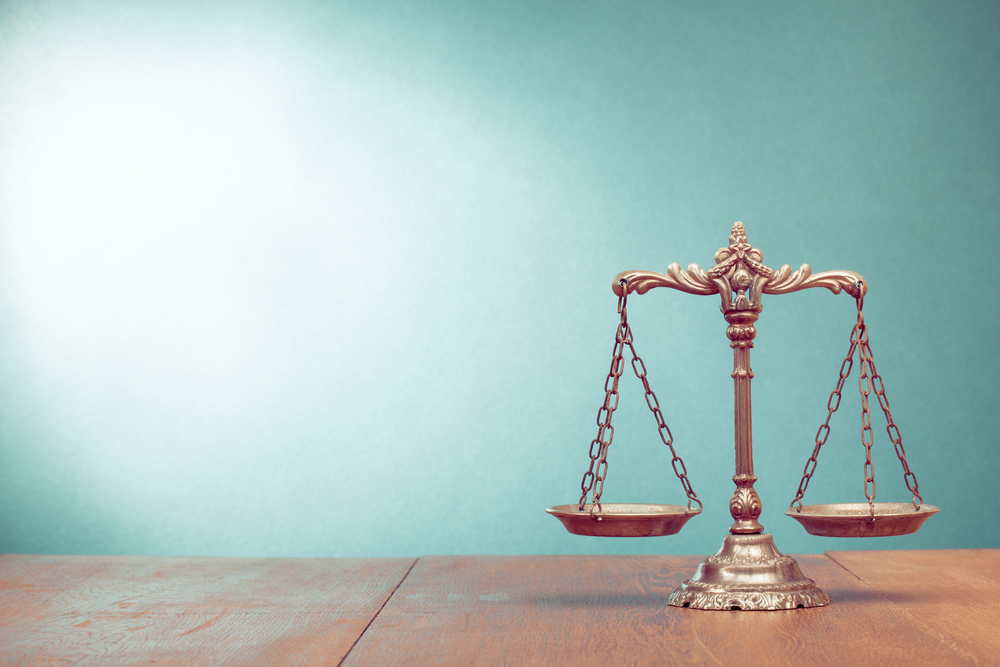 SCRANTON – A local woman who attended a performance of "Jersey Boys" says the showing's venue failed to ensure the safety of its patrons in their parking lot, which led her to be seriously injured after a fall on ice and snow.
Brittney M. Kurello of Scott Township filed suit in the Lackawanna County Court of Common Pleas on April 20 versus F&L Realty, Inc. of Dunmore and the Scranton Cultural Center (SCC) at the Masonic Temple, of Scranton.
On or about Jan. 17 of this year, Kurello attended a showing of "Jersey Boys" at the SCC's facility. On said date, employees of the defendant were observed directing performance patrons into the premises.
Kurello avers she was one of the patrons in question and after parking her vehicle on the premises, she slipped and fell on the accumulated snow and ice down to the ground, sustaining severe and permanent injuries.
In addition, the plaintiff alleges the defendants failed to maintain the parking lot and its surfaces for the patrons attending the show that evening, by failing to remove the ice and snow in the parking lot, among other charges.
Kurello says she suffered severe and permanent injuries of both an internal and external nature, but did not provide further clarification.
For a single count of negligence, the plaintiff is seeking damages in an amount not in excess of $50,000.00, plus interest, costs, delay damages, attorney's fees and other such other relief deemed just and proper, in this matter.
The plaintiff is represented by William P. Harrington, Jr. in Coatesville.
Lackawanna County Court of Common Pleas case 17-CV-2426
From the Pennsylvania Record: Reach Courts Reporter Nicholas Malfitano at nickpennrecord@gmail.com