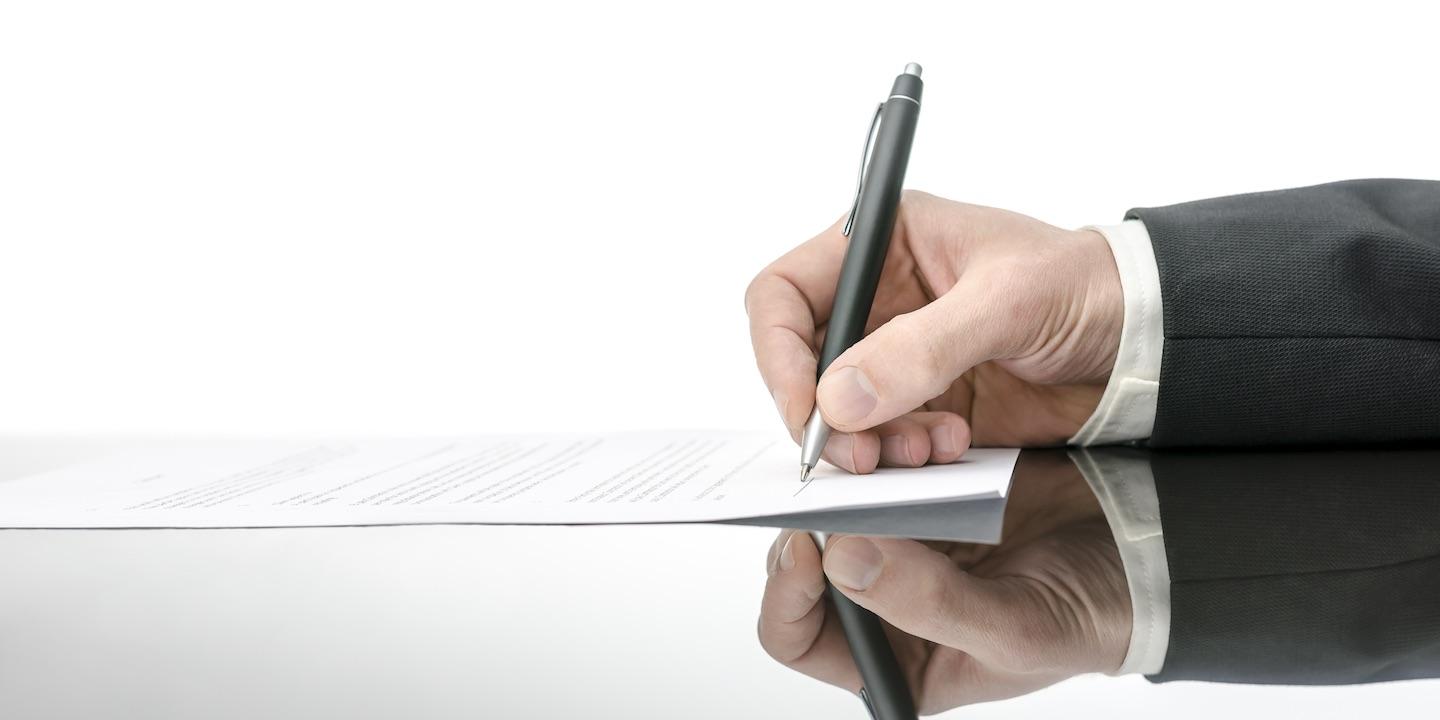 PITTSBURGH – A former Maxim Crane Works executive has filed a complaint against the company asking the court to compel arbitration between the two parties.
Plaintiff Christopher B. Anderson, former senior vice president-Maintenance of Maxim Crane Works, filed his complaint in the Court of Common Pleas of Allegheny County on June 28.
Anderson argues that under the terms of several agreements entered into both during and at the end of his employment with Maxim Crane Works - including an employment agreement, management participation agreement, and employment separation agreement - the company owes him a payout of approximately $1 million of earned compensation.
That payment came due in July 2016 when Maxim was sold to Apollo Global Management Group, claims Anderson.
However, according to Anderson's complaint, he was informed on Aug. 8, 2016, that he would not receive that payout because the company alleged he had competed against Maxim after leaving the company, thus violating the terms of the management participation plan.
Anderson maintains he did not compete against Maxim at any time since ending his employment with the company. He therefore sought arbitration to resolve the conflict, citing a provision in the parties' separation agreement which requires that "Any unresolved dispute, controversy or claim arising out of or relating to any aspect of this agreement or any act which allegedly has or would violate any provision of this agreement ('arbitrable dispute') will be settled by a private, final and binding arbitration in Pittsburgh, Pennsylvania," according to the complaint.
Maxim declined arbitration, and on June 7 Judge Paul F. Lutty Jr. ordered that Anderson shall initiate a civil action regarding the underlying dispute within 21 days.
Despite that order and initial agreement to the terms, Anderson submitted the current complaint asking the court to compel arbitration, arguing that he is "contractually precluded" from filing in civil court.
"Maxim's attempt to force the dispute arising under the agreement to the Court of Common Pleas of Allegheny County expose both Maxim and Anderson to potential breaches of the Agreement and stand to thwart the very purpose of one of its lengthiest and most substantial provisions," reads Anderson's complaint.
Anderson's complaint cites language from the Separation Agreement that sets out that "This agreement… fully supersedes any and all prior agreements or understandings between the parties hereto pertaining to such subject matter, except as expressly set forth herein."
In its filed objections, however, Maxim argues that "elsewhere, the separation agreement expressly states that '[a]ll participation plan performance units and co-investment plan performance units shall be subject to the terms of the respective participation grant agreement, the participation plan, the co-investment grant agreement and the co-investment plan.'"
As none of those agreements require arbitration, Maxim argues that common pleas court is the correct venue to resolve the dispute.