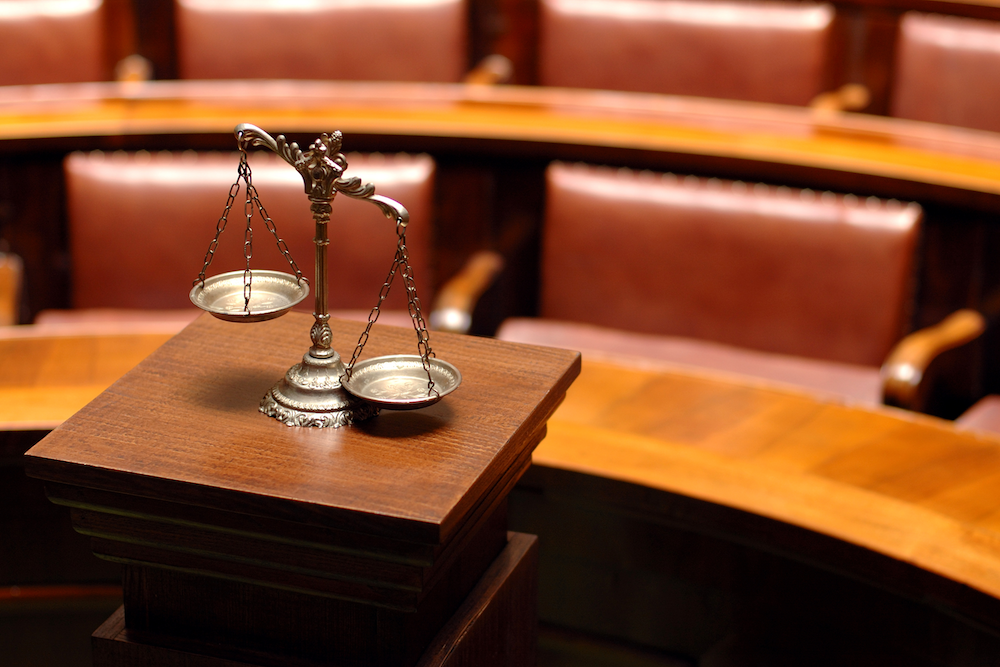 PITTSBURGH – An Allegheny County woman alleges her former probation officer used his position of power to coerce sexual favors from her for more than two years, in recently-filed civil litigation.
Jane Doe (a pseudonym used to protect her identity in the complaint) filed suit in the Allegheny County Court of Common Pleas on June 19 versus Allegheny County and Matthew Mullen.
Police officers arrested Mullen in June 2016 on charges of sexual assault, official oppression and intimidation of a witness. He pleaded guilty to the misdemeanor charges of official oppression and intimidation this past April, in connection with his engaging in inappropriate conduct with several female probation candidates he was supervising, allegedly including Doe.
According to Doe's lawsuit, she was arrested and charged with driving under the influence of alcohol in 2013. As a first-time offender, she was eligible to participate in the Allegheny County Accelerated Rehabilitative Disposition Probation Program (ARD Program), and entered it on Feb. 7, 2014. Through completing the ARD Program, Doe would have an opportunity to clear her criminal record.
Though originally assigned a female probation officer, Doe says she received a text message from Mullen informing her that he would be her probation officer instead. On one evening, Doe stated Mullen arrived to her residence unannounced and told her to come outside and get into his car, which Doe complied with.
Mullen allegedly told Doe, "If you don't do what I tell you to do, I'm going to get you into some trouble," or words to that effect. After threatening her, Doe said Mullen exposed his genitals to her and told her to perform oral sex on him, which she did out of fear of Mullen's threat.
Doe alleges Mullen coerced her into performing oral sex on him on five or six additional occasions throughout his two plus-year period as her probation officer, and that he would contact her via phone to harass her and request she send him nude photos of herself. This caused the plaintiff to suffer emotional distress and trauma, embarrassment, humiliation and mental anguish.
For individual counts of violation of due process right to bodily integrity guaranteed by the Fourteenth Amendment, the plaintiff is seeking damages from the defendants in accord with applicable law and outside of the Court's arbitration limits.
The plaintiff is represented by C.J. Engel of Swensen & Perer, in Pittsburgh.
Allegheny County Court of Common Pleas case GD-17-008887
From the Pennsylvania Record: Reach Courts Reporter Nicholas Malfitano at nickpennrecord@gmail.com