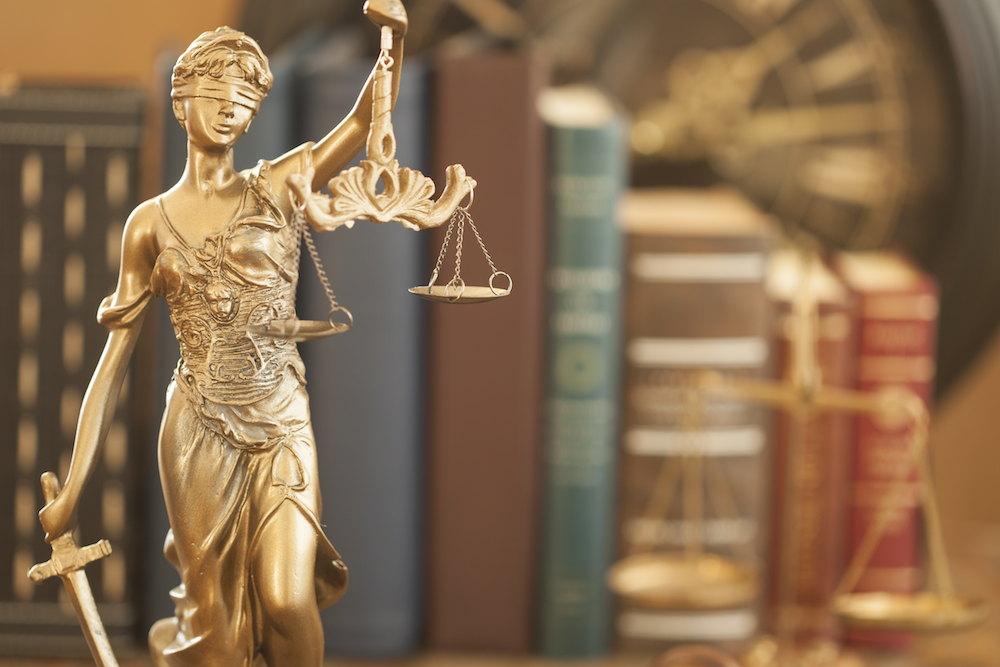 PHILADELPHIA – A Philadelphia public adjusting firm believes a Newtown bank owes it more than $166,000 in insurance proceeds, resulting from a policyholder's submitted claim for fire-related property damage in Northeast Philadelphia.
All Risk Public Adjusters, LLC of Philadelphia filed suit in the Philadelphia County Court of Common Pleas on Aug. 22 versus Zurich Insurance Company of Schaumburg, Ill. and First National Bank and Trust Company of Newtown, in Newtown.
According to the lawsuit, an entity named "Allegheny" was the owner of a property on the 6600 block of Rising Sun Avenue, which was insured by defendant Zurich. However, defendant First National was not identified as a mortgagee or loss payee under the terms of this policy.
On Nov. 13, 2016, a fire occurred which substantially damaged the property. Allegheny, through its principal Robert Fleuhr, retained All Risk as its public adjuster to advise and assist it with respect to the claim against Zurich, which it provided proper notice to Zurich of.
Subsequent to receiving notice of All Risk's representation of Allegheny, All Risk prepared an estimate for the loss and damage to the premises in the amount of $214,838.25, which was submitted to Zurich for payment.
Zurich retained the services of Madsen Kneppers & Associates, Inc. and prepared its own estimate of the damage to the premises to the actual cash value, which it says was $167,305. On May 22, All Risk was advised by Zurich that the latter was issuing a payment in the amount of $166,805, representing the undisputed amount of the damage as determined by Madsen Kneppers & Associates, minus Allegheny's deductible.
But contrary to the assignment which Zurich had noticed and contrary to Allegheny's instructions to Zurich on Nov. 15, 2016, Zurich included First National as a payee on the check and, contrary to the express instruction in the assignment, sent the check to Lisa Perry Becker at William B. Perry & Son, Ltd., pursuant to the instruction of First National's representative, Stephen H. Sailer.
On May 26, Sailer, on behalf of First National, sent correspondence to All Risk advising it that proceeds would be paid solely to First National and denied that any fee was due or owing to All Risk, despite knowledge of All Risk's contract with Allegheny and the assignment of interest by Allegheny to All Risk.
"Zurich has breached the terms of the Contract of Assignment by its insured All Risk, and a result of such breach, All Risk has suffered damages in an amount in excess of $50,000. First National, without legal justification, has intentionally, willfully and wrongfully interfered with the contractual relationship entered into between All Risk, Allegheny and Zurich, and as a result of such interference, All Risk has suffered damages and losses in an amount in excess of $50,000," the suit says.
The suit adds First National will be unjustly enriched if it is allowed to obtain the benefit of the services provided by All Risk, without paying compensation to All Risk for such services.
For counts of breach of contract, tortious interference and unjust enrichment, the plaintiff is seeking damages in excess of $50,000, plus interest, costs, counsel fees and such other relief as the Court may deem equitable and just.
The plaintiff is represented by Jonathan Wheeler in Philadelphia.
Philadelphia County Court of Common Pleas case 170801961
From the Pennsylvania Record: Reach Courts Reporter Nicholas Malfitano at nickpennrecord@gmail.com