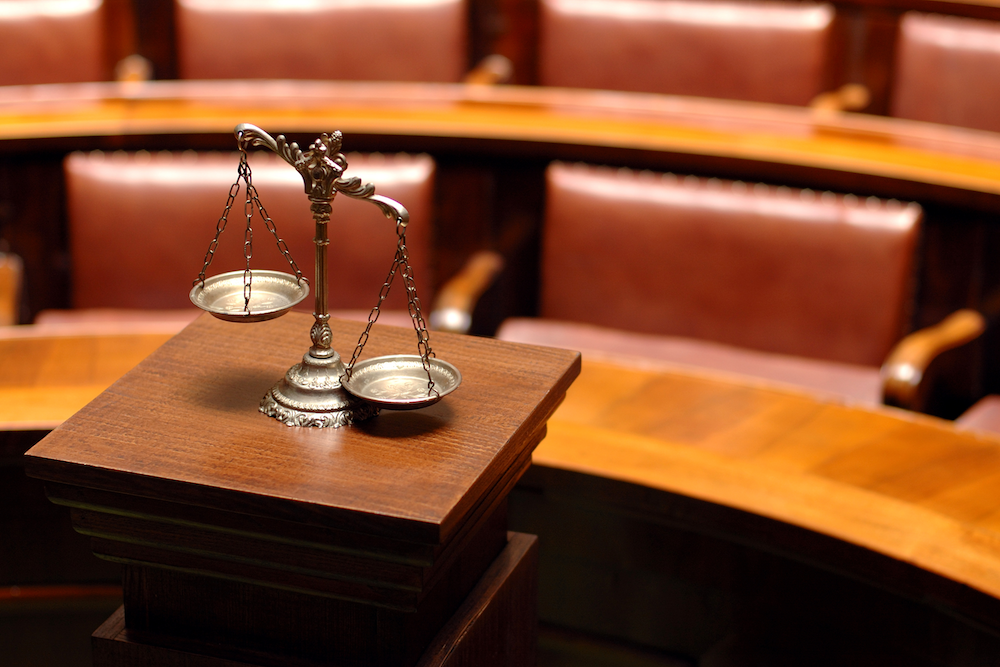 PHILADELPHIA – A guest of the Hampton Inn by Hilton in Royersford says he got more than he bargained for when his stay at the hotel resulted in him being attacked and bitten by bed bugs.
Craig Simon of Raleigh, N.C. filed suit in the Philadelphia County Court of Common Pleas on Aug. 24 versus Limerick Hotel Corporation (doing business as "Hampton Inn") of Royersford and Hilton International, of McLean, Va.
On or about March 12, the plaintiff was a patron at defendant's hotel and says he was aggressively attacked and bitten throughout the body by bed bug parasites, sustaining those bite injuries plus severe shock to the nerves and nervous system.
The plaintiff believes the defendant's carelessness, negligence and recklessness in failing to remedy this dangerous condition led to his accident, which led him to expend money for medical treatment and discard over $1,500 worth of clothing.
For a lone count of negligence, the plaintiff is seeking damages not in excess of $50,000.
The plaintiff is represented by Lawrence G. Metzger of Metzger & Kleiner, in Philadelphia.
Philadelphia County Court of Common Pleas case 170802392
From the Pennsylvania Record: Reach Courts Reporter Nicholas Malfitano at nickpennrecord@gmail.com