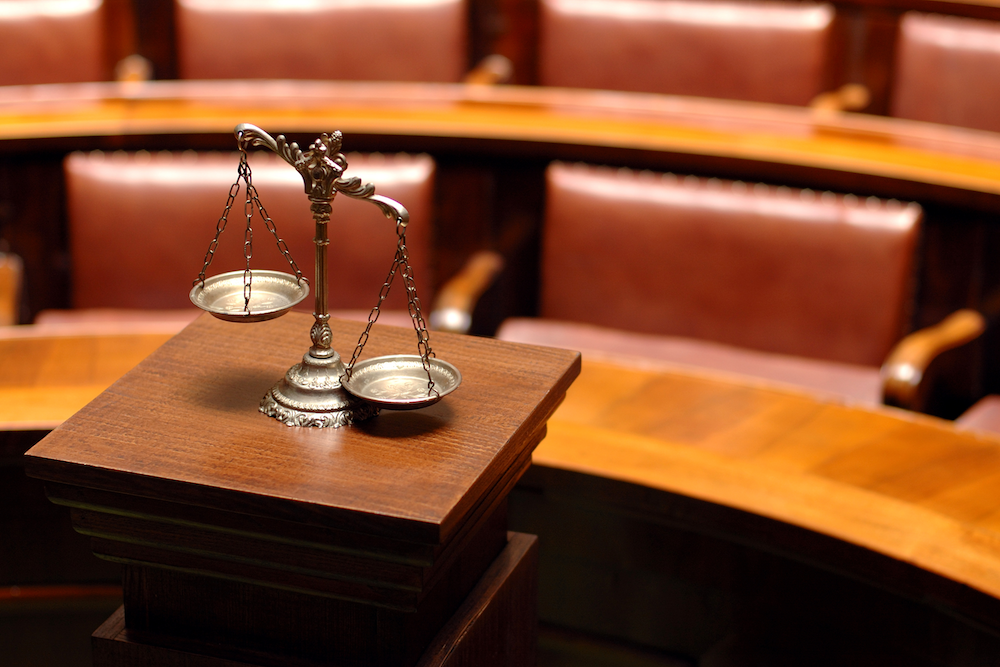 PHILADELPHIA – A pair of plaintiffs claim Fiat Chrysler Automobiles violated federal and state laws when it sold them a new Dodge vehicle they believe was rife with mechanical issues.
George W. Bradley and George Allen Bradley filed suit in the Philadelphia County Court of Common Pleas on Aug. 24 versus FCA US, LLC of Auburn Hills, Mich.
Per the lawsuit, on March 17, 2016, the plaintiffs purchased a new 2016 Dodge Dart GT at New Holland Dodge, manufactured and warranted by the defendant, and both purchased and registered in Pennsylvania. The price of the vehicle was in excess of $25,103.16, including registration charges, document fees, sales tax, finance and bank charges, but excluding other collateral charges not specified yet defined by the Lemon Law.
The Bradleys were given a three-year, 36,000-mile warranty for the vehicle, but learned the vehicle's defects included water leaking into the passenger side of the vehicle and a no-start condition, the lawsuit says. The Bradleys added the defendant's authorized dealer had made three repair attempts to comply with its warranty, but the attempts were ineffective.
For alleged violation of the Pennsylvania Lemon Law, Magnuson-Moss Warranty Improvement Act and violation of Pennsylvania's Unfair Trade Practices and Consumer Protection Law (UTPCPL), the plaintiffs are seeking damages in an amount equal to the purchase price of the subject vehicle, collateral charges, incidental, consequential and treble damages, attorney's fees and court costs, not in excess of $50,000.
The plaintiffs are represented by Robert M. Silverman of Kimmel & Silverman, in Ambler.
Philadelphia County Court of Common Pleas case 170802402
From the Pennsylvania Record: Reach Courts Reporter Nicholas Malfitano at nickpennrecord@gmail.com