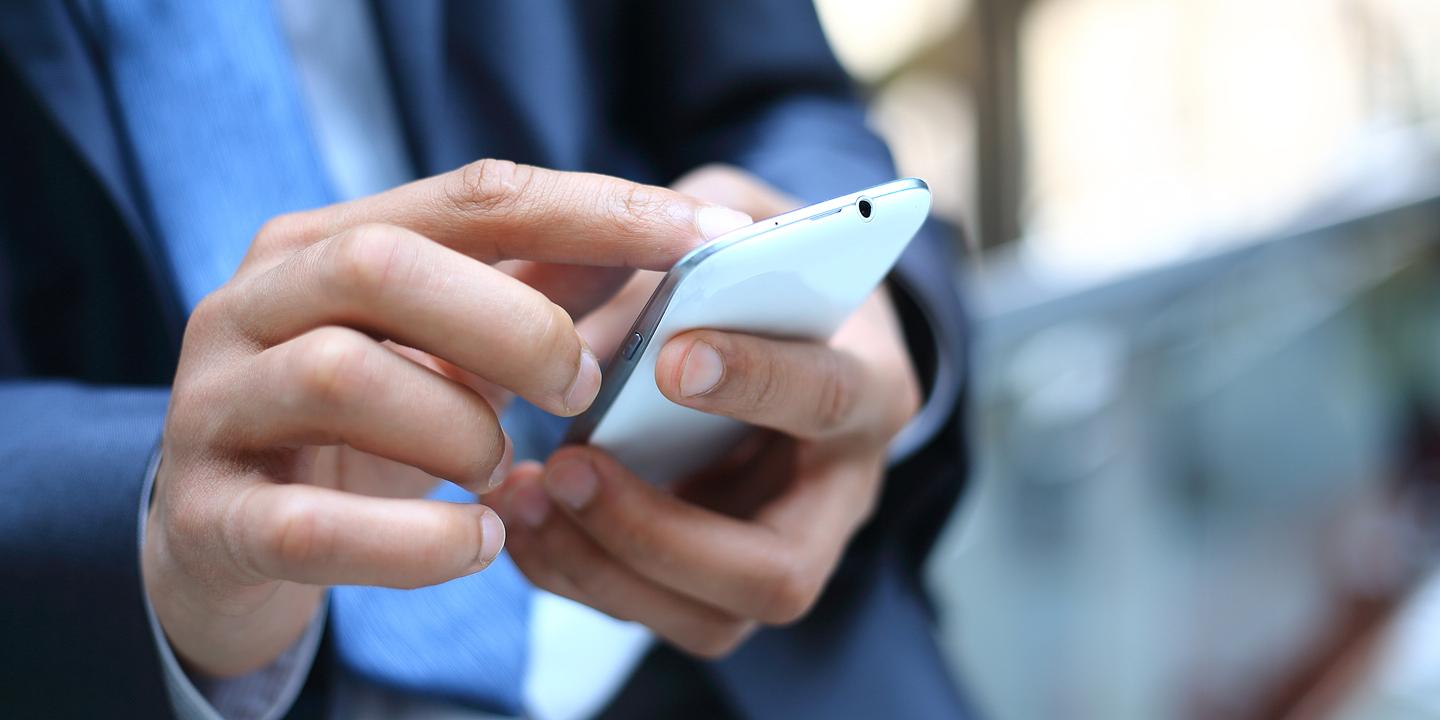 PHILADELPHIA – A Delaware County man alleges that a debt collection company called him and his mother numerous times.
Michael Scavo filed a complaint on behalf of himself and all others similarly situated on Aug. 28 in the U.S. District Court for the Eastern District of Pennsylvania against Account Discovery Systems LLC and Does 1 through 10 citing the Telephone Consumer Protection Act.
According to the complaint, the plaintiff alleges that beginning in 2016, the defendant contacted him on his cellphone in an attempt to collect an alleged debt. He alleges the defendant also contacted his mother regarding the alleged debt.
The plaintiff holds Account Discovery Systems LLC and Does 1 through 10 responsible because the defendants allegedly used an automatic telephone dialing system and contacted him without his consent.
The plaintiff requests a trial by jury and seeks $500 in statutory damages, $1,500 in treble damages, and any further relief this court grants. He is represented by Cynthia Z. Levin of Law Offices of Todd M. Friedman, P.C. in King of Prussia.
U.S. District Court for the Eastern District of Pennsylvania case number 2:17-cv-03899-GEKP