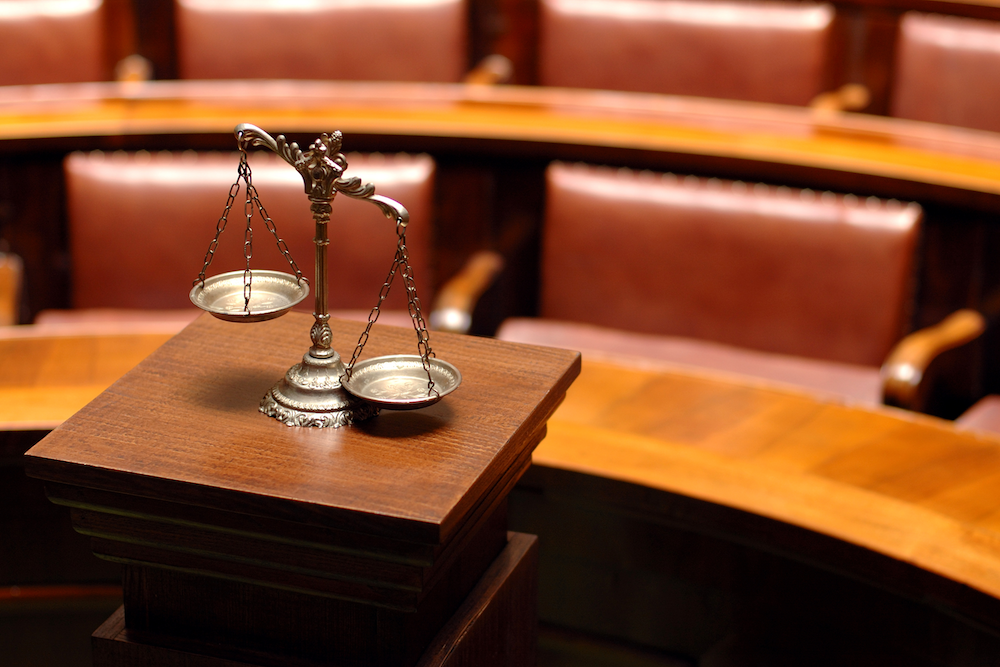 PITTSBURGH – A Pittsburgh woman has filed suit against Conair, saying she suffered severe burns and scarring to her back after using one of the company's heating pads for therapeutic treatment.
Kimberly Snelsire of Pittsburgh filed suit in the Allegheny County Court of Common Pleas on June 26 versus Conair Corporation, of East Windsor, N.J.
In or around January 2016, while using the Conair heating pad to help relieve pain in her back, the plaintiff suffered severe burns on her back. As a result of the burns, plaintiff is left with permanent scarring. These injuries are a result of the defective design of the Conair heating pad and/or a defect in its manufacture, the lawsuit says.
The suit claims Conair acted negligently in failing to design a safe product, marketing and selling the defective and dangerous heating pad and failing to warn customers of the possibility of being burned and scarred by the device. Snelsire added she expended "large sums of money for medical and surgical attention, medical and surgical supplies, medical and surgical appliances, medicines and physical therapy" in response to her injuries.
For counts of negligence, breach of warranty and strict liability, the plaintiff is seeking damages in excess of $35,000, plus costs.
The plaintiff is represented by Matthew L. Kurzweg of Kurzweg Law Offices, in Pittsburgh.
Allegheny County Court of Common Pleas case GD-17-009145
From the Pennsylvania Record: Reach Courts Reporter Nicholas Malfitano at nickpennrecord@gmail.com