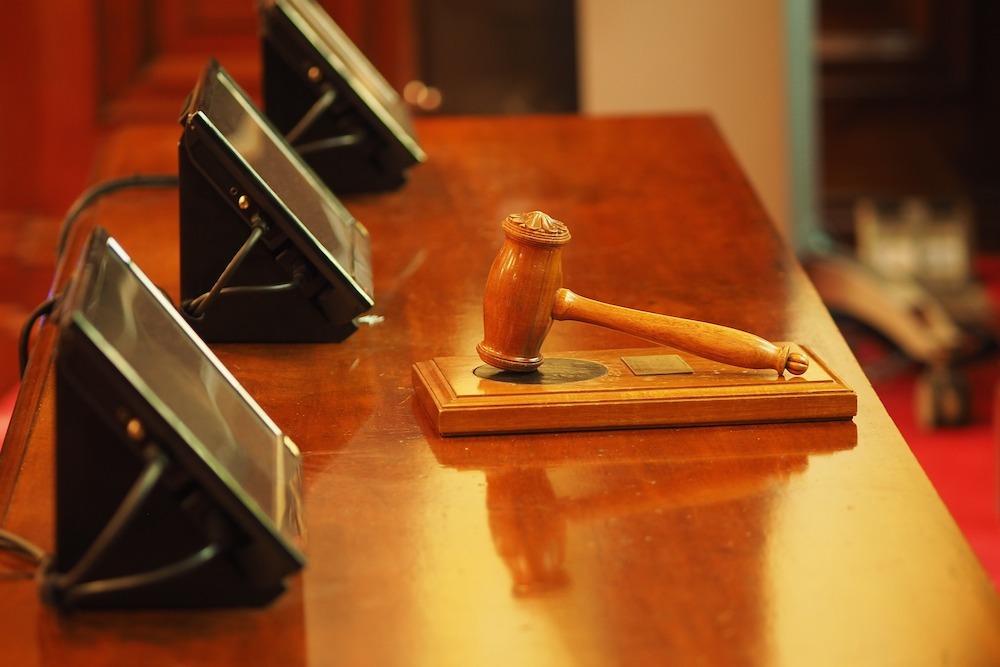 PITTSBURGH – Used automobile dealerships in Pennsylvania and Ohio are engaged in a legal dispute over allegations of commercial disparagement and libel, centered on the business transaction of a BMW vehicle between the parties earlier this year.
Cutuly Auto Sales, LLC and Dominic Cutuly, both of Pittsburgh, filed suit in the Allegheny County Court of Common Pleas on June 26 versus Waikem Management Services, Inc. (doing business as "Waikem Auto Group") and George Waikem, both of Massillon, Ohio.
In April of this year, Cutuly Auto Sales entered into an agreement to sell Waikem Auto Group a used BMW X3 motor vehicle in an "as is" condition. Just after the sale of the vehicle, the plaintiff says the defendant "engaged in a series of unwanted disparaging, harassing and defamatory attacks against plaintiffs, made by direct communication to plaintiffs and on various public websites," activities the lawsuit termed as "continuous" and "ongoing."
"Defendants made false statements about the quality of plaintiffs' services to members of the business community and the general public, including on online and social media platforms including Facebook and Google, and the Better Business Bureau. At all times relevant hereto, defendants knew that the statements made were derogatory, false and damaging to plaintiffs," the suit says.
The suit further labeled the defendants' activities as having malicious intent, and as "outrageous, willful and wanton, and constitute an attempt to extort or intimidate plaintiffs into purchasing back the BMW vehicle from defendants."
For counts of commercial disparagement and libel per se, the plaintiffs are seeking compensatory damages, punitive damages, interest, costs and attorney's fees, in addition to equitable relief and/or such other relief as this Court deems appropriate, from the defendants in excess of the applicable arbitration limits, plus a trial by jury.
The plaintiffs are represented by Wayne M. Chiurazzi and Adam G. Vahanian of The Chiurazzi Law Group, in Pittsburgh.
Allegheny County Court of Common Pleas case GD-17-009206
From the Pennsylvania Record: Reach Courts Reporter Nicholas Malfitano at nickpennrecord@gmail.com