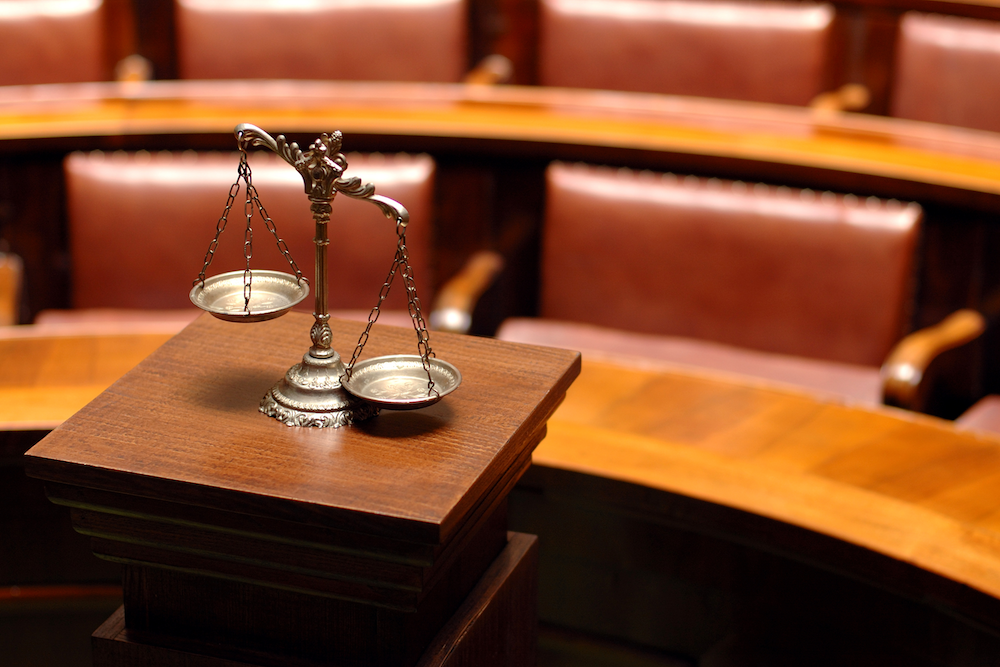 PHILADELPHIA – American Airlines has initiated legal action against a local produce company, alleging said company owes it nearly $8,000 in unpaid funds resulting from a number of business transactions.
American Airlines Cargo of Carol Stream, Ill. filed suit in the Philadelphia County Court of Common Pleas on Sept. 7 versus Valentino Fruits & Vegetables, Inc. of Lansdowne.
The plaintiff says it sold and delivered goods, wares, merchandises and services to the defendant at fair, reasonable prices and accordingly provided the defendant with invoices to substantiate these transactions.
American Airlines Cargo claims as of Dec. 5, 2016, a balance of $7,542.18 remains due and owing as a failure to pay for the aforementioned transactions, which were purchased on a commercial credit account. The plaintiff further claims legal interest at the rate of six percent per year, which accounts for $290.12 from Dec. 5, 2016 through July 27 of this year.
According to the lawsuit, the defendant has refused to pay the outstanding balance.
For a lone count of breach of contract, the plaintiff is seeking damages of $7,832.30, plus continuing interest on the principal balance at the rate of six percent per year and costs.
The plaintiff is represented by Raymond P. Wendolowski Jr. of Bernstein-Burkley, in Pittsburgh.
Philadelphia County Court of Common Pleas case 170900397
From the Pennsylvania Record: Reach Courts Reporter Nicholas Malfitano at nickpennrecord@gmail.com