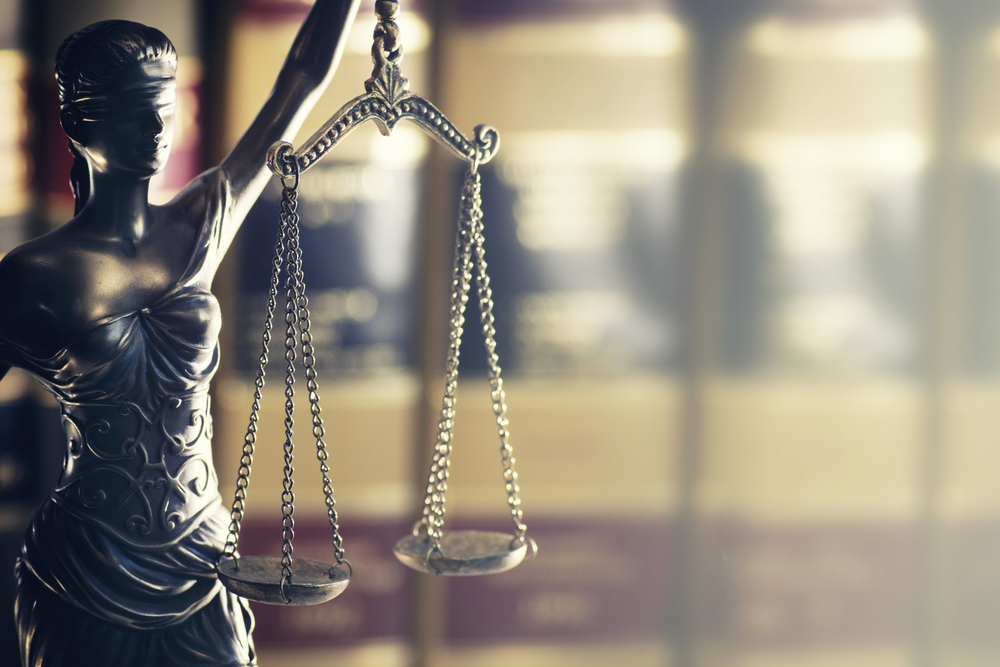 PHILADELPHIA – A Center City architectural firm has filed suit against what it believes was a financial investment shell company which accepted its professional services, and then defrauded it for over $20,000.
Lighthouse Architecture, LLC of Philadelphia filed suit in the Philadelphia County Court of Common Pleas on Sept. 6 versus Public House Investments, LLC of Philadelphia and B.J. Restaurant Investment, LLC, of Conshohocken.
Per the lawsuit, the plaintiff claims the individual defendants are alter-egos of one another, and that Public House Investments was created as a shell company for the purpose of defrauding others by B.J. Restaurant Investment.
On Dec. 17, 2015, the parties entered into an agreement where Lighthouse Architecture agreed to provide its professional services for Public House Investments. Though Lighthouse Architecture says it provided its services per the agreement and submitted invoices to Public House Investments, the plaintiff claims it has received no payment(s) from the defendants.
According to the agreement, Lighthouse Architecture believes it is owed $11,875, plus 1.5 percent per month on unpaid balances, court costs, staff time and related expenses. This includes attorney's fees and collection costs in the amount of $5,937.50, for a total of $17,812.50.
For a lone count of breach of contract, the plaintiff is seeking damages, jointly and severally, in the amount of $17,812.50, plus interest, court costs, staff time and related expenses presently estimated not to exceed an additional $5,000, for an estimated total claim of $22,812.50 and for other such relief as this Court deems necessary and appropriate, in addition to a trial by jury.
The plaintiff is represented by Kevin B. Watson and Kathryn E. Pettit of Offit Kurman, in Plymouth Meeting.
Philadelphia County Court of Common Pleas case 170900267
From the Pennsylvania Record: Reach Courts Reporter Nicholas Malfitano at nickpennrecord@gmail.com