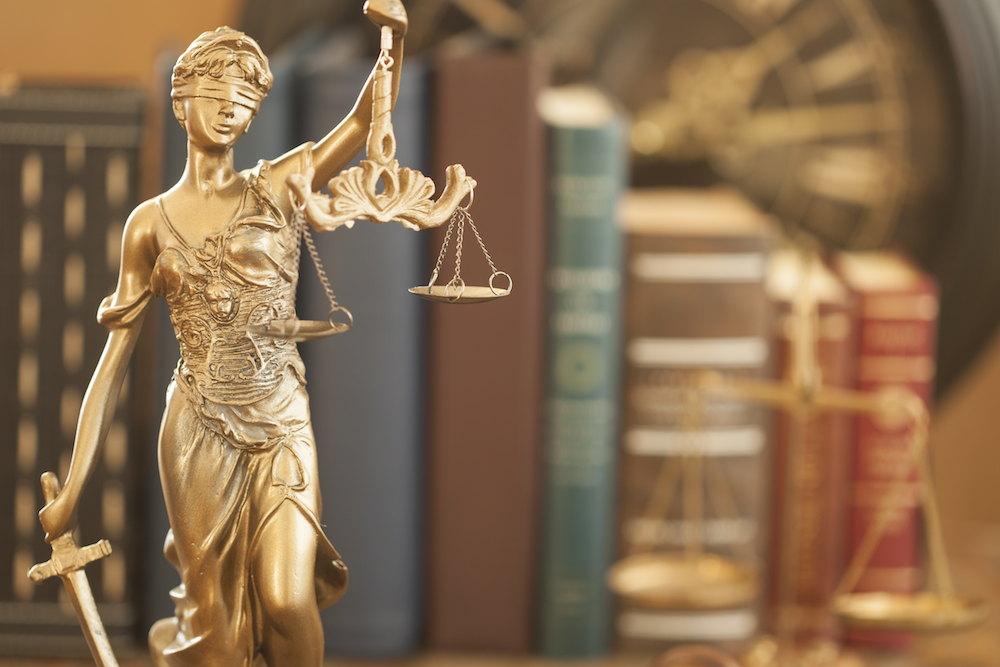 PHILADELPHIA – A train passenger allegedly injured by falling power lines and debris in a January 2016 accident in Bensalem has initiated legal action against the national and regional transportation agencies she believes are responsible for those injuries.
Veronica Carter of Philadelphia filed suit in the Philadelphia County Court of Common Pleas on Sept. 5 versus National Railroad Passenger Corporation (doing business as "Amtrak") of Washington, D.C., and Southeastern Pennsylvania Transportation Authority (SEPTA), of Philadelphia.
On Jan. 1, 2016, Amtrak and/or SEPTA were operating a train near the Cornwell Heights station in Bensalem. When the train reached the station, the lawsuit says the train, supposedly being operated at too high a speed, struck low-hanging power lines. This allegedly caused debris to fall onto Carter, causing her serious injuries and damages.
Carter believes the defendants were negligent in not removing or repairing the dangerous condition of the low-hanging power lines, failing to warn visitors to the station of said condition, operating the train at too high a speed and failing to exercise due care under the circumstances, among numerous other charges.
As a result of the accident, Carter says she suffered multiple injuries, including but not limited to: Disc herniation at her C6-C7 vertebrae, disc protrusion at her C5-C6 vertebrae, disc bulge at her C3-C4 and C4-C5 vertebrae, neuropathy in the lower extremity, sprain and strain to the lumbar, cervical and dorsal areas of her body, plus serious orthopedic injuries.
For individual counts of negligence against each defendant, the plaintiff is seeking damages, individually, jointly and/or severally, for an amount in excess of $50,000.
The plaintiff is represented by Louis B. Himmelstein of Louis B. Himmelstein & Associates, in Philadelphia.
Philadelphia County Court of Common Pleas case 170900116
From the Pennsylvania Record: Reach Courts Reporter Nicholas Malfitano at nickpennrecord@gmail.com