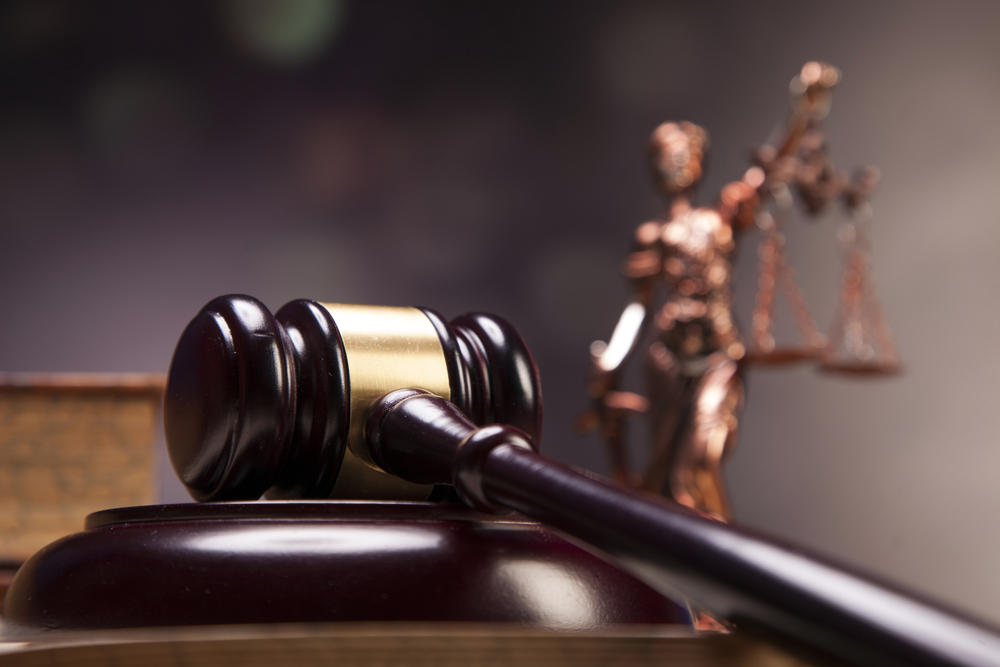 PHILADELPHIA – An ex-train trackman and machine operator from New York says Conrail disregarded the Federal Employers Liability Act (FELA) by exposing him to toxic substances over the course of his work tenure, and later causing him to contract bladder cancer.
Donald Ficarra of Lockport, N.Y. filed suit in the Philadelphia County Court of Common Pleas on Sept. 12 versus Consolidated Rail Corporation of Philadelphia.
Ficarra worked as a trackman/machine operator for the defendant from 1976 to 1983 in and around Niagara Falls and Lockport, N.Y. During that time, he says he was "exposed to excessive and harmful amounts of toxic substances, including diesel exhaust, benzene, creosote, and/or asbestos."
The plaintiff maintains that being exposed to these toxic substances, including "diesel fumes/exhaust, benzene, creosote, and/or asbestos, in whole or in part, caused or contributed to his development of bladder cancer."
Ficarra alleges the defendants violated FELA by negligently failing to provide a reasonably safe place to work and failing "to minimize or eliminate Donald Ficarra's exposure to diesel exhaust, benzene, creosote, and/or asbestos," among other charges.
Due to these conditions, Ficarra claims he sustained "pain, suffering, inconvenience, irritation, annoyance, emotional distress, and loss of enjoyment of life," in addition to being diagnosed with and suffering from bladder cancer.
For one count of FELA violation, the plaintiff is seeking damages in excess of $50,000 and the costs of this action.
The plaintiff is represented by Thomas J. Joyce III and Mark J. Mustin of Bern Cappelli, in Conshohocken.
Philadelphia County Court of Common Pleas case 170901077
From the Pennsylvania Record: Reach Courts Reporter Nicholas Malfitano at nickpennrecord@gmail.com