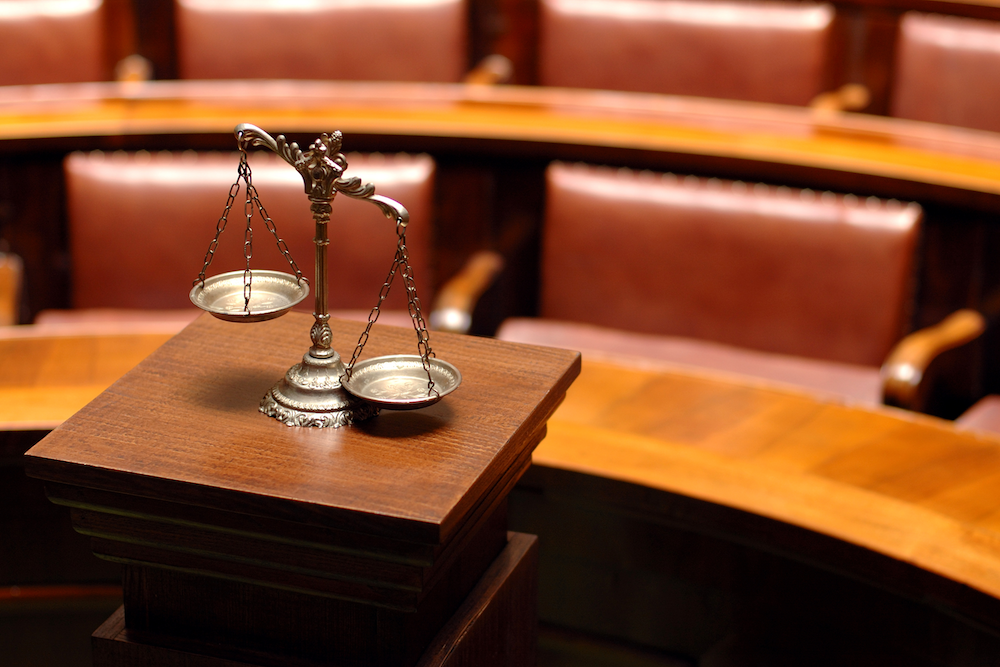 PHILADELPHIA – A homeowners association is seeking to obtain $30,000 in restitution from a unit owner whose account was delinquent on payments dating back to 2009, according to its lawsuit.
Green Tree Run Community Association of Fort Washington (c/o Marcus & Hoffman, of Media) filed suit in the Philadelphia County Court of Common Pleas on Sept. 12 versus Elizabeth L. McFall, of Philadelphia.
On Sept. 17, 2001, Elizabeth L. McFall and Richard A. McFall acquired the property at 307-D Shawmont Avenue and its Unit #2C3 in Philadelphia. Richard passed away on Sept. 29, 2012, which transferred his interest to Elizabeth. The Declaration of Community Covenants and the Bylaws govern the above unit, as part of the Green Tree Run Community Association.
Per the lawsuit, a statutory lien against the property was recorded, was delinquent over a period of 2009 to 2016 and as of Sept. 7, now totals $30,679.85, which includes unpaid assessments, fees, charges, late charges, fines, interest and the reasonable costs and expenses of an association, including legal fees, incurred in connection with the collection of any sums due the association by the unit owner or enforcement of the provisions of the declaration, bylaws, rules or regulations against the unit owner.
"The Association is not seeking a judgment of personal liability against the defendant in the action; however, plaintiff reserves its right to bring a separate action to establish that right, if such right exists. If defendant has received a discharge of personal liability in a bankruptcy proceeding, this action of foreclosure is in no way an attempt to re-establish such personal liability discharged in bankruptcy, but only to foreclose the Association's lien and sell the property pursuant to Pennsylvania law," the suit says.
For a count of breach of contract, the plaintiff is seeking judgment for foreclosure and sale of the property against the defendant in the sum of $30,679.85, plus any and all ongoing assessments, late charges, lawful interest, costs and expenses of collection and legal fees.
The plaintiff is represented by Robert J. Hoffman and Michelle J. Stranen of Marcus & Hoffman, in Philadelphia.
Philadelphia County Court of Common Pleas case 170900993
From the Pennsylvania Record: Reach Courts Reporter Nicholas Malfitano at nickpennrecord@gmail.com