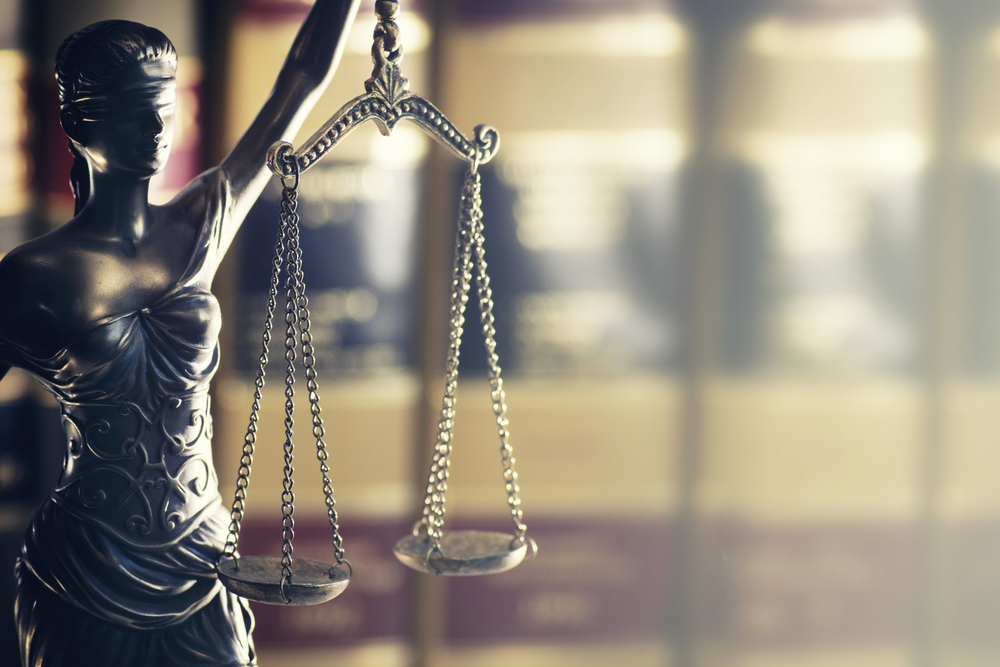 PHILADELPHIA – A Pennsylvania family who were guests of a Hampton Inn hotel in Warwick, R.I., this summer claim they were injured and their personal property permanently damaged after being attacked and bitten by bed bugs.
Jennifer Dimarco, Alexis Dimarco, Mark Gringas Jr. and Mark Gringas Sr., all of Lester filed suit in the Philadelphia County Court of Common Pleas on Sept. 12 versus Hampton Inn & Suites, Inc. of Memphis, Tenn.
From July 1-5, the plaintiffs were patrons at the defendant's hotel in Warwick, R.I. and say they were aggressively attacked and bitten by bed bug parasites, along with suffering damage to their luggage and personal property from those same bed bugs. The plaintiffs all claim the hotel had a duty to protect them from such a dangerous condition in their room and failed to do so.
"Despite having admitted the existence of a bed bug infestation in the room and the various damages associated by the exposure of the family to such, the defendant has continuously refused to fully compensate the plaintiffs for the damages caused by their negligence," the lawsuit states.
For counts of gross negligence, pain and suffering, extreme infliction of emotional distress, failure to perform duties causing medical damages, failure to perform duties causing property damage and punitive damages/treble damages, the plaintiffs are seeking compensatory damages of $100,000, property damages of $7,408, treble damages for violations of consumer protection laws, punitive damages for grossly negligent conduct, reasonable attorney's fees and further declaratory judgment and injunctive relief against the defendant.
The plaintiffs are represented by Michael Boland in Philadelphia.
Philadelphia County Court of Common Pleas case 170901170
From the Pennsylvania Record: Reach Courts Reporter Nicholas Malfitano at nickpennrecord@gmail.com