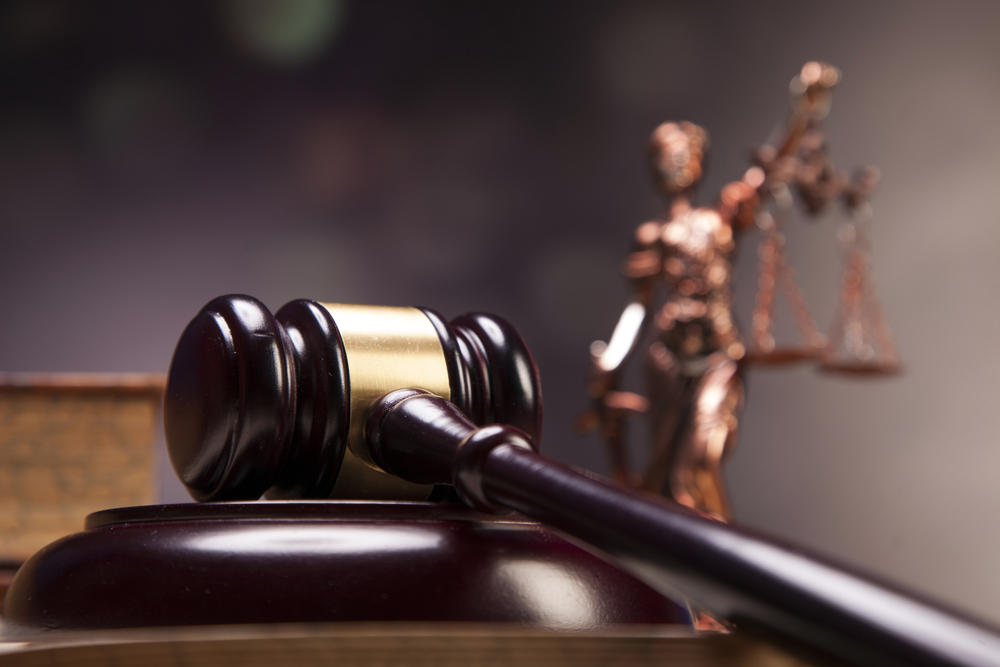 PHILADELPHIA – A former maintenance worker with Norfolk Southern Railway and Conrail claims his severe hip and back injuries were the result of his former companies violating the Federal Employers Liability Act (FELA).
William H. Faust of Jim Thorpe filed suit in the Philadelphia County Court of Common Pleas on Oct. 13 versus Norfolk Southern Railway Inc. of Norfolk, Va. and Consolidated Rail Corporation of Philadelphia.
Faust worked as a maintenance-of-way for the defendants for more than 30 years. During that time, he says he:
-Was required to work in track areas with excessive ballast andwhere there was little or no walking stone;
-Was required to lift equipment whose weight was excessive;
-Was required to operate machinery whose weight was excessive and required to operate the machine for disproportionate amounts of time; and
-Was also "exposed to full-body vibration for extended periods of time without rest or recovery."
As a result of these circumstances, Faust says he had stop working prematurely, incurred upper and lower extremity injuries, back and lower back injuries which have will require further surgical correction, in addition to aggravating other pre-existing conditions.
Faust claims the defendants violated FELA by negligently failing to provide a reasonably safe place to work that avoided him suffering repetitive stress and traumatic stress injuries, forced him to work with unsafe and defective equipment in unsafe areas and required him to walk and work on unsafe areas, among other charges.
For counts of repetitive injury and traumatic injuries, the plaintiff is seeking damages, jointly and severally, in excess of $100,000, plus interest, costs and fees.
The plaintiff is represented by Gerard J. Martillotti of Jerry Martillotti & Associates, in Philadelphia.
Philadelphia County Court of Common Pleas case 171001696
From the Pennsylvania Record: Reach Courts Reporter Nicholas Malfitano at nickpennrecord@gmail.com