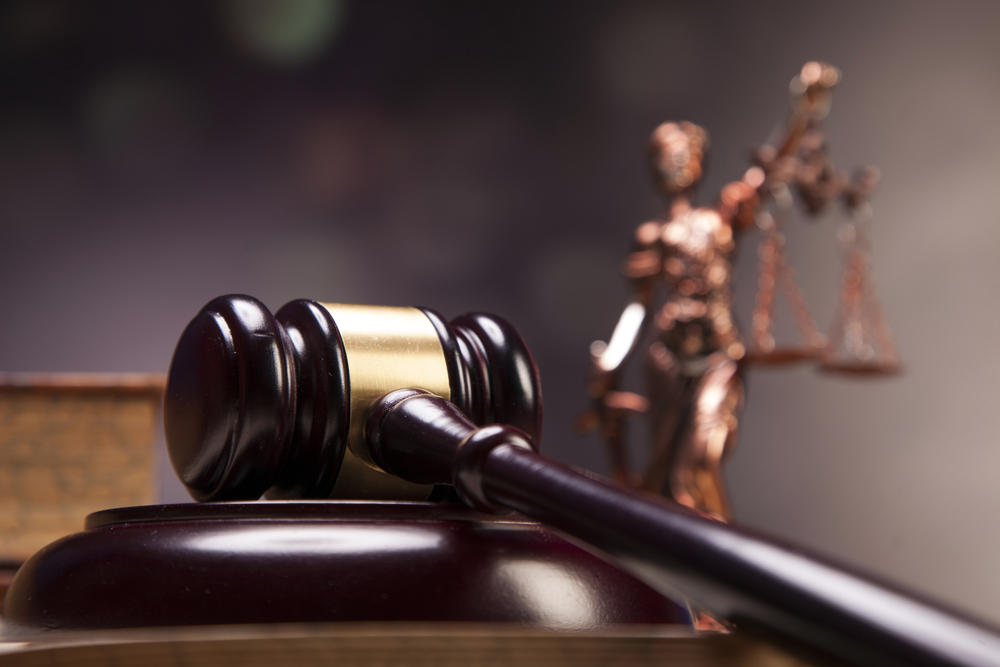 PHILADELPHIA – A former airport store manager and security screener with the Transportation Security Administration (TSA) has begun litigation against an Indiana airline, claiming it unlawfully refused to hire him as a flight attendant due to his criminal record.
Husieen Edmonds of Philadelphia filed suit in the Philadelphia County Court of Common Pleas on Oct. 20 Republic Airline, Inc., of Indianapolis, Ind.
Edmonds worked as a security screener with the TSA from 2006 to 2011, then as a manager at Finish Line, from 2011 to 2017. Both of these positions were located within Philadelphia International Airport, and the suit says Edmonds was annually cleared through criminal background checks to work in these roles.
Edmonds says he resigned from his position as store manager after accepting the defendant's conditional offer of employment to work for the airline as a flight attendant, which depended on the airline's completing a criminal background check for Edmonds.
"As a flight attendant, Edmonds would have been based out of the Philadelphia Airport. Edmonds traveled to Indianapolis and reported for training on May 30, 2017. The training was supposed to last six weeks. Edmonds was required to purchase new luggage and clothing prior to attending the training. He was also required to pay for his meals during the training. His expenses totaled approximately $1,000," the suit says
During the training period, Edmonds worked well and reportedly had no disciplinary issues. In June, Edmonds received a phone call from the Republic Airline Human Resources (HR) Department stating that it had completed his criminal background check and were reviewing it.
The following day, Edmonds was summoned to a meeting with the department and informed he would not be hired due to the presence of a criminal record, which consisted of a 2007 arrest and a later plea to disorderly conduct, a summary offense, in January 2008.
Through making that decision, Edmonds believes the airline violated the Criminal History Record Information Act (CHRIA), which states only an applicant's felony and misdemeanor convictions may be considered by an employer in a hiring decision "only to the extent to which they relate to the applicant's suitability for employment in the position for which he has applied," and not summary offenses.
"Edmonds is a qualified individual with extensive, relevant work experience who routinely passed a criminal background check after his summary conviction and was granted security clearance to work within the Philadelphia Airport. Denying Edmonds employment because of an unrelated 10-year-old summary conviction that predated his application, is a negligent and/or willful violation of [CHRIA]," the suit argues.
For the alleged CHRIA violations and wrongful discharge/refusal to hire, the plaintiff is seeking damages not in excess of $50,000, inclusive of the following: Injunctive relief prohibiting the defendant from violating this act in its hiring practices, actual and real damages no less than $100, exemplary and punitive damages between $1,000 and $10,000, attorney's fees, costs and such other and further relief the Court deems just and appropriate, in addition to a trial by jury.
The plaintiff is represented by Claire Grandison and Janet Ginzberg of Community Legal Services, in Philadelphia.
Philadelphia County Court of Common Pleas case 171002597
From the Pennsylvania Record: Reach Courts Reporter Nicholas Malfitano at nickpennrecord@gmail.com