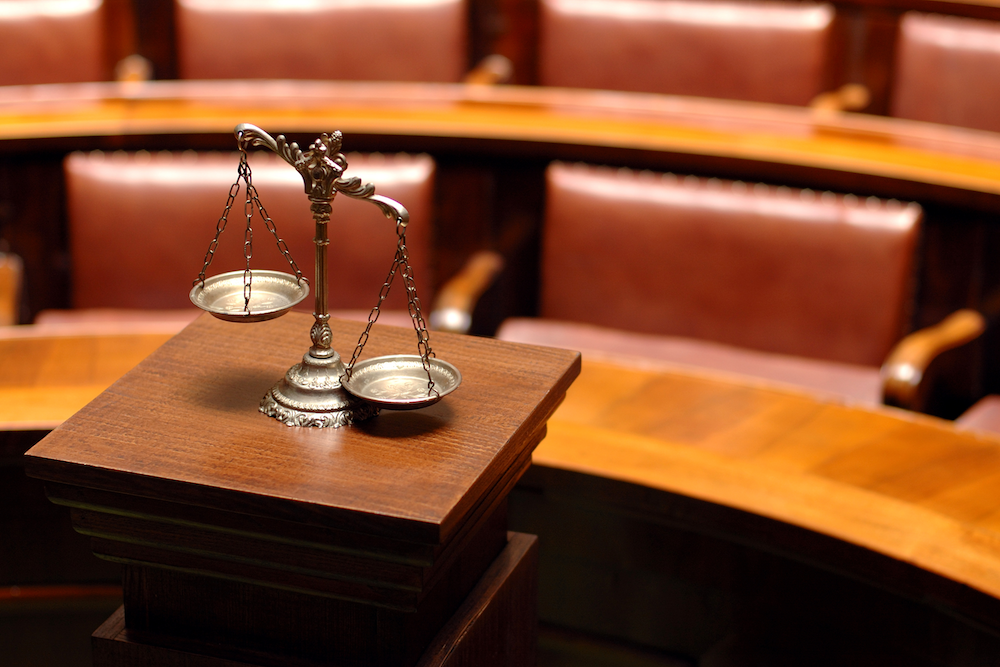 PHILADELPHIA – A Philadelphia man who patronized a local gentlemen's club alleges he was assaulted and seriously injured by one of the club's bouncers during a private event at the venue.
Jude Jeanlys of Philadelphia filed suit in the Philadelphia County Court of Common Pleas on Sept. 5 versus Vanity Grand Cabaret, MAG Pass LLC (doing business as "Vanity Grand") and MAG Enterprises, all of Philadelphia.
On Feb. 12, 2017, Jeanlys was a guest at the Vanity Grand Cabaret on Passyunk Avenue in Philadelphia. At about 1 a.m., Jeanlys says he was attending a private event at the club, when he was assaulted and severely injured by a bouncer/security guard of the Vanity Grand. According to the lawsuit, the bounced "grabbed the plaintiff by his neck, violently shook and threw him to the ground."
Jeanlys claims the defendants collectively failed to provide adequate security, train its employees or take any means to prevent his injuries, among a number of other failures in operation. In the assault, Jeanlys claimed to have suffered cervical and lumbar strain and sprain, a left hand sprain and left knee strain.
For a lone count of negligence on the part of all defendants, the plaintiff is seeking damages in excess of $50,000, plus interest and costs.
The plaintiff is represented by Sayde J. Ladov of Dolchin Slotkin & Todd, in Philadelphia.
Philadelphia County Court of Common Pleas case 171003904
From the Pennsylvania Record: Reach Courts Reporter Nicholas Malfitano at nickpennrecord@gmail.com