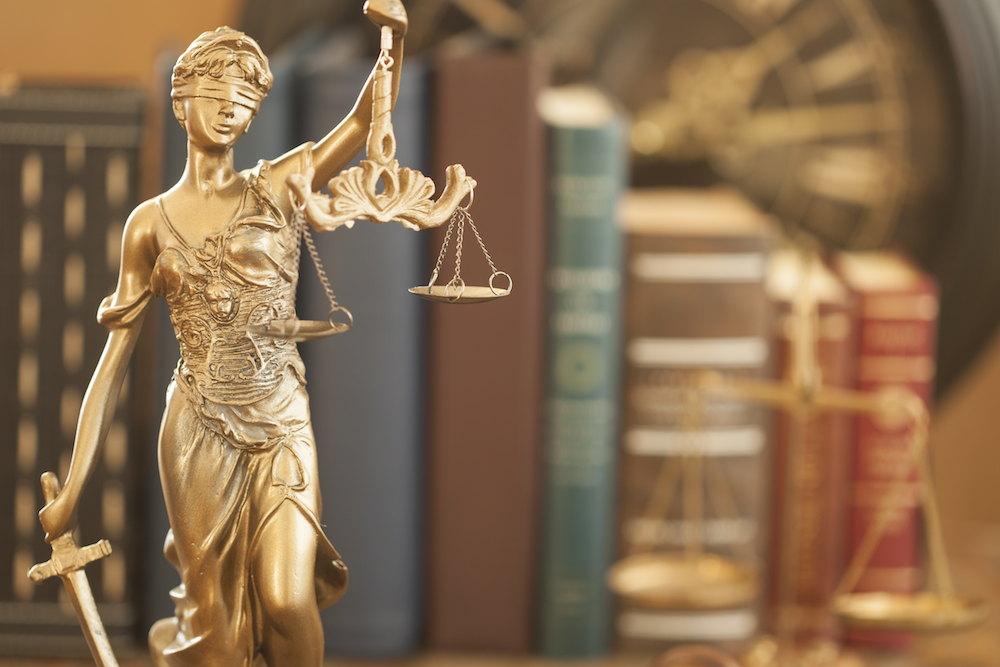 PHILADELPHIA – A carpenter allegedly hurt on a Philadelphia school construction site is charging the companies working on site with him as being responsible for the injuries he suffered, subsequent to his falling into an uncovered space when descending from a ladder.
Mark Wintersteen and Kelly Wintersteen of Yardley filed suit in the Philadelphia County Court of Common Pleas on Nov. 3 versus Five Star Mechanical Services, Jack Pears & Associates, LLC and Cromedy Construction Corporation, all of Philadelphia.
On Nov. 16, 2016, Mark Wintersteen was a union carpenter working in connection with a heating system installation project on the premises of William McKinley Elementary School in Philadelphia as a part of Five Star, and alongside demolition contractor Jack Pears and HVAC/sheet metal contractor Cromedy.
"Mr. Wintersteen was injured on the subject project on Nov. 16, 2016 after descending a ladder. While he was attempting to step down and back from the bottom of the ladder, his foot went into an open penetration in the floor that had been created by and left uncovered by defendants Five Star, Jack Pears and Cromedy. Visibility at the location of the accident was poor due to inadequately-placed temporary lighting that had been installed after the removal of the ceiling. Mr. Wintersteen's ankle twisted, causing him to fall to his left side and land on his left arm and shoulder," the suit reads.
Wintersteen alleged to suffer a number of injuries in the accident, including: injuries to the lower back, left shoulder/arm and right ankle/foot; torn left shoulder rotator cuff; need for surgical repair of torn left shoulder rotator cuff; tear of the right peroneus brevis tendon; a bulging disc at the L5-S1 vertebral junction, along damage to tendons, nerves and ligaments of the affected areas, decreased ranges of motion and loss of mobility of the affected areas, plus need for surgery, pain management and physical therapy, in addition to other injuries.
The plaintiffs charge the defendants with failing to provide a safe place to work, failure to adequately inspect the work site and prevent the presence of dangerous conditions like the one which injured the subject plaintiff, and failing to enforce compliance with the standards of the Occupational Safety and Health Administration (OSHA), among of a number of negligence-based allegations.
For multiple counts of negligence and loss of consortium, the plaintiffs are seeking damages in excess of $50,000, plus interest, costs and delay damages.
The plaintiffs are represented by Jeffrey F. Laffey and Christopher P. Spina of Laffey Bucci & Kent, in Philadelphia.
Philadelphia County Court of Common Pleas case 171100138
From the Pennsylvania Record: Reach Courts Reporter Nicholas Malfitano at nickpennrecord@gmail.com