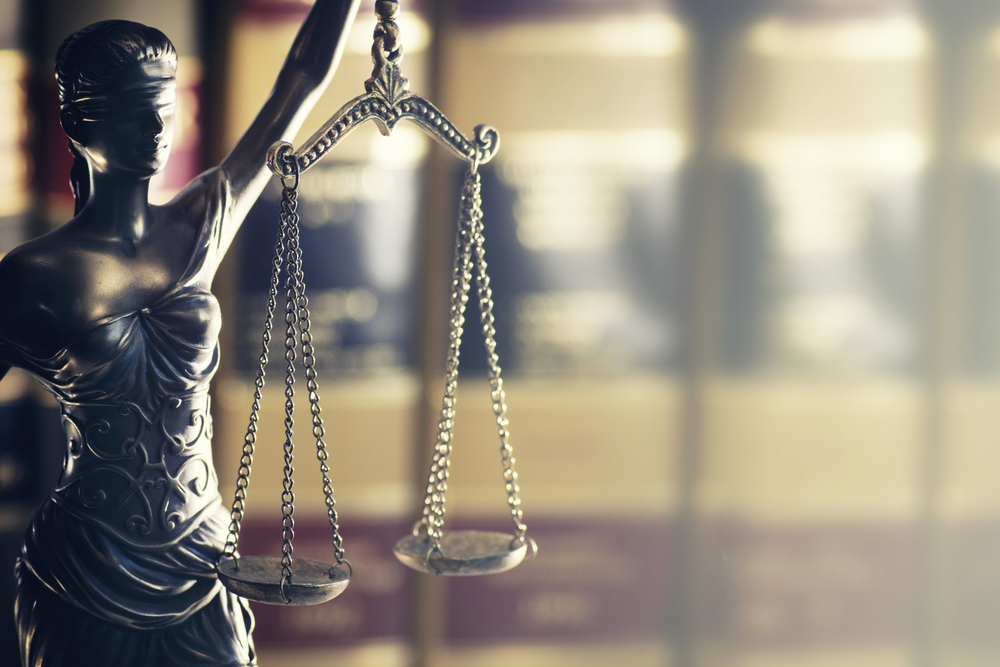 PHILADELPHIA – A lawsuit between Philadelphia construction companies has reached state court over one of the businesses allegedly defaulting on a sub-contract agreement for work on a major apartment complex in Center City, Philadelphia.
Hunter Roberts Construction Group, LLC of Philadelphia filed suit in the Philadelphia County Court of Common Pleas on Nov. 6 versus Torrado Construction Co., Inc., also of Philadelphia.
In 2015, Hunter Roberts contracted with HG ASB Property, LLC for the purposes of building an apartment complex at 1213 Walnut Street in Philadelphia. That December, Hunter Roberts sub-contracted with Torrado Construction in order for them to perform the Paints and Coating work, in exchange for the price of $949,000. Through additional necessary work and change orders, that price was later adjusted to $1,037,454.
"Torrado's work was problematic for several reasons, including, without limitation, failure to maintain an appropriate workforce to timely complete the work, after multiple requests Torrado has refused to increase its workforce and failed to improve the progress of the work, Torrado's own statement that it was unable to complete the remaining work, and the impact of the work on the final completion date and other trades," the suit reads.
This caused default of the sub-contract, which Torrado did not correct in the allotted time between Sept. 28 and Oct. 1 of this year, which in turn, led to the sub-contract's termination.
"As the sub-contract was not complete, Hunter Roberts had some funds to mitigate the cost of Torrado's default and termination. However, the cost to complete the work exceeded the sums held by Hunter Roberts. Additionally, in significant part, Torrado failed to pay for the (wages or benefits) of its union workforce and important suppliers. To complete, repair and/or finalize the work, Hunter Roberts was required to spend sums exceeding the sub-contract price (as adjusted). These costs are not final at this time, but are in excess of $50,000, notwithstanding any contingent claims, attorneys' fees and costs, all of which are collectable under the sub-contract," the suit continues.
For counts of breach of contract, contractual indemnification and unjust enrichment, the plaintiff is seeking damages in excess of $50,000, plus pre-judgment interest, attorneys' fees, court costs and such other relief as the Court may deem equitable and just.
The plaintiff is represented by Gaetano P. Piccirilli of Klehr Harrison Harvey Branzburg, in Philadelphia.
Philadelphia County Court of Common Pleas case 171100281
From the Pennsylvania Record: Reach Courts Reporter Nicholas Malfitano at nickpennrecord@gmail.com