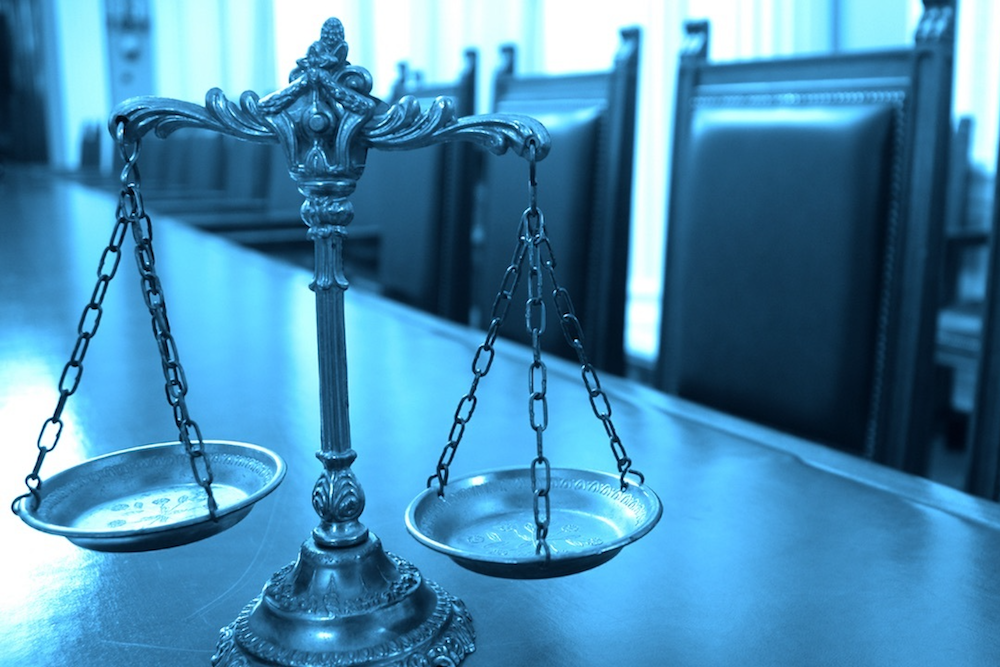 PHILADELPHIA – A man allegedly burned when vaping products exploded in his face during use is suing the manufacturers of those same products for claims of negligence and strict liability.
Jesse Tudor and Nicole Tudor of Royersford filed suit in the Philadelphia County Court of Common Pleas on Nov. 8 versus Liberty Menu, LLC (doing business as "Liberty Vapor") of Norristown, Shenzhen MXJO Technology Co., Ltd (doing business as "MXJO") and Shenzhen Fest Technology Co., Ltd., both of Shenzhen, Guandong, China, Vaping American Made Products, LLC (doing business as "American Made") of Santa Ana, Calif. and Praxis Vapors, Inc. of Costa Mesa, Calif.
According to the lawsuit, plaintiff Jesse Tudor was in possession of the MXJO IMR 18650, the E-Fest LUC Blu6 LCD Intelligent Charger, the Rig Mod V2 and the Praxis Spitfire, in order to smoke an electronic cigarette (popularly known as "vaping", due to the heating of liquid to create a user-inhaled vapor).
"On or around Jan. 17, 2016, plaintiff was using the products in an ordinary and reasonable fashion, when the device exploded in the plaintiff's face, causing serious and permanent personal injuries and property damage. Plaintiff inserted a charged MXJO IMR 18650 battery approximately 10 minutes before the explosion. The battery was charged by the Efest LUC Blu6 LCD Intelligent Charger. Plaintiff did not see any warnings printed on or attached to the product. Plaintiff did not modify the product between the time he purchased it and the date of the incident in any way. Immediately after the explosion, the room filled with smoke and the smell of sulfur," the suit states.
Tudor was transported to Phoenixville Hospital and later, Lehigh Hospital Burn Center to treat his injuries. Such injuries included: First-degree burns to his lips, chin, chest, and right hand, aggravation of an existing heart condition, hair loss, temporary numbness of his face, temporary loss of taste, temporary sensitivity to wind and sunlight, excessive shortness of breath, tightness in his chest, chest pains, and other physical and mental injuries.
For counts of negligence, strict liability and breach of warranty, the plaintiffs are seeking damages in excess of $50,000.
The plaintiffs are represented by Peter C. Bowers and Alexander Ginsburg of Peter Bowers, P.C., in Philadelphia.
Philadelphia County Court of Common Pleas case 171100597
From the Pennsylvania Record: Reach Courts Reporter Nicholas Malfitano at nickpennrecord@gmail.com