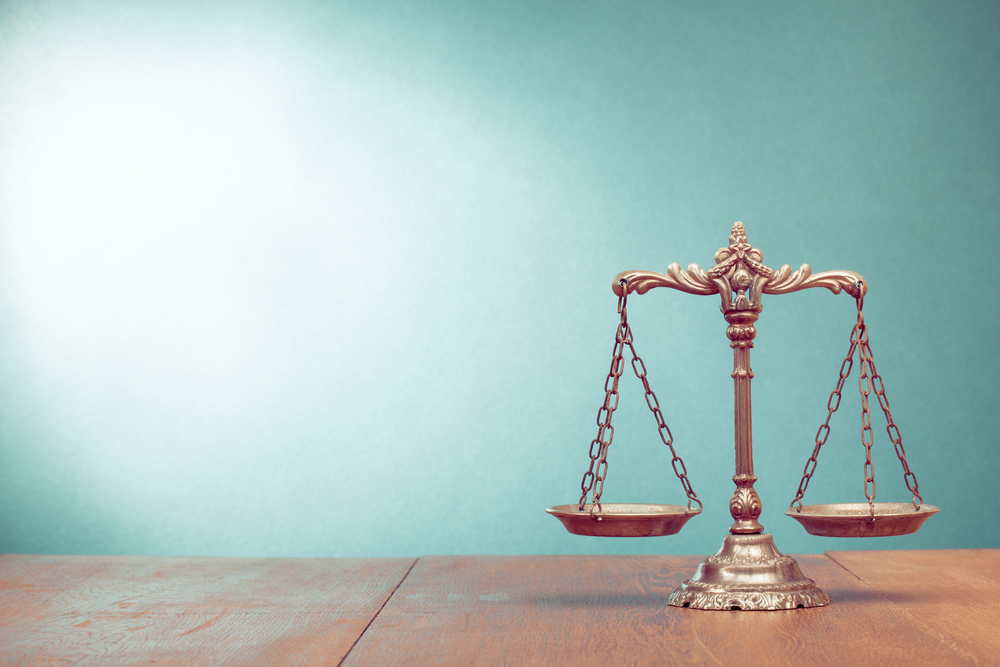 PHILADELPHIA – A Philadelphia plaintiff who claims she suffered permanent nerve damage as a result of an improperly-injected anesthetic during dental surgery, has filed a malpractice action for damages against the parties she believes are responsible for her injuries.
Theresa Williams of Philadelphia filed suit in the Philadelphia County Court of Common Pleas on Nov. 22 versus Dr. James R. Bowers, D.D.S. (as an individual and/or employee of Prosthodontics Intermedica), Jane Doe (administrator of the Estate of James R. Bowers, D.D.S.), another Jane Doe (a nurse, individual and/or employee of Prosthodontics Intermedica) and Prosthodontics Intermedica (doing business as "Pi Dental"), all of Fort Washington.
At all times relevant in the litigation, on Dec. 1, 2015, Williams was a patient of Bowers, who was tasked with replacing a filling on the left side of Williams' mouth.
"At the date and time of the alleged incident, Dr. Bowers and/or Jane Doe, nurse, negligently and/or careless applied a needle filled with anesthesia to plaintiff's mouth, at the commencement of this procedure, and the defendant, Bowers or in the alternative, nurse Jane Doe, under the explicit direction and/or training of said Dr. James R. Bowers, negligently and carelessly used this needle to directly strike a nerve located on the left side of plaintiff's tongue, thereby proximately causing plaintiff to be severely and/or permanently injured as a result," the lawsuit explains.
The suit states Bowers was informed the needle hit a nerve in Williams' mouth, but failed to withdraw the needle and re-inject the same, in violation of "all known dental protocol."
"As a result of the defendant's negligence, plaintiff suffered serious injuries, including, but not limited to extensive bleeding, pain, discomfort, numbness and loss of taste in this affected area (also called "ageusia"). Plaintiff also, subsequently, suffered from dysgeusia (a physical condition in which the patient maintains a metallic taste in her mouth irrespective of whatever it is that she has eaten), as well as a significant change in her speech pattern," the lawsuit continues.
For counts of negligence on the parts of the defendants, the plaintiff is seeking damages, jointly and severally, in excess of $50,000, plus interest and costs.
The plaintiff is represented by Troy H. Wilson in Philadelphia.
Philadelphia County Court of Common Pleas case 171102349
From the Pennsylvania Record: Reach Courts Reporter Nicholas Malfitano at nickpennrecord@gmail.com