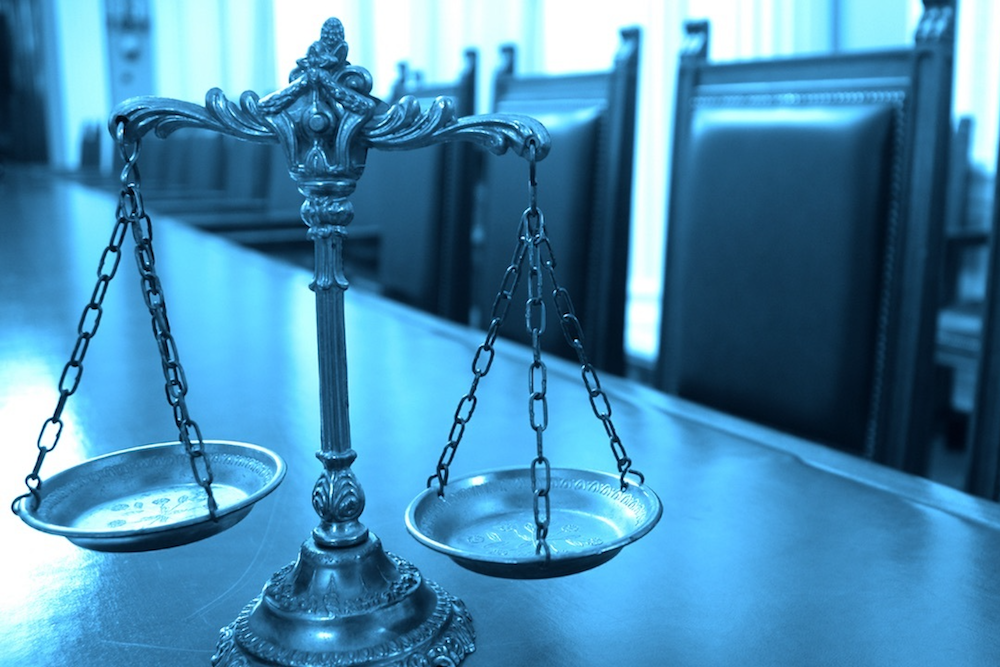 PHILADELPHIA – A plaintiff has begun legal action against a prominent deli food manufacturer, his former employer, saying the company violated Pennsylvania's Criminal History Record Information Act (CHRIA) when it terminated him without notice.
Anthony McQueen of Philadelphia filed suit in the Philadelphia County Court of Common Pleas on Nov. 21 versus Dietz & Watson, Inc., incorporated in New Jersey and with a registered address in Philadelphia.
The suit says McQueen applied for a job with Dietz & Watson for their production department in April, was hired and began working in May (subject to passing a criminal background check). However, McQueen says he was terminated by both a human resources representative and his supervisor on July 14, because that same background check revealed a previous felony conviction from 1999.
"Up until this point, plaintiff had rendered meritorious service. His criminal record since this conviction was clean. The conviction is not related to his suitability for employment, his ability to perform his duties, nor related to the work he was performing. Plaintiff was hired subject to passing a criminal background check. Defendant wrongfully ceased plaintiff's employment based solely on this information. Such termination caused injury and damages to plaintiff," the complaint reads.
For violation of the Pennsylvania Criminal History Record Information Act, the plaintiff is seeking actual, compensatory and punitive damages, costs of suit, attorney's fees and any other relief that may be deemed proper.
The plaintiff is represented by Christa Levko of Kraemer Manes & Associates, in Philadelphia.
Philadelphia County Court of Common Pleas case 171102125
From the Pennsylvania Record: Reach Courts Reporter Nicholas Malfitano at nickpennrecord@gmail.com