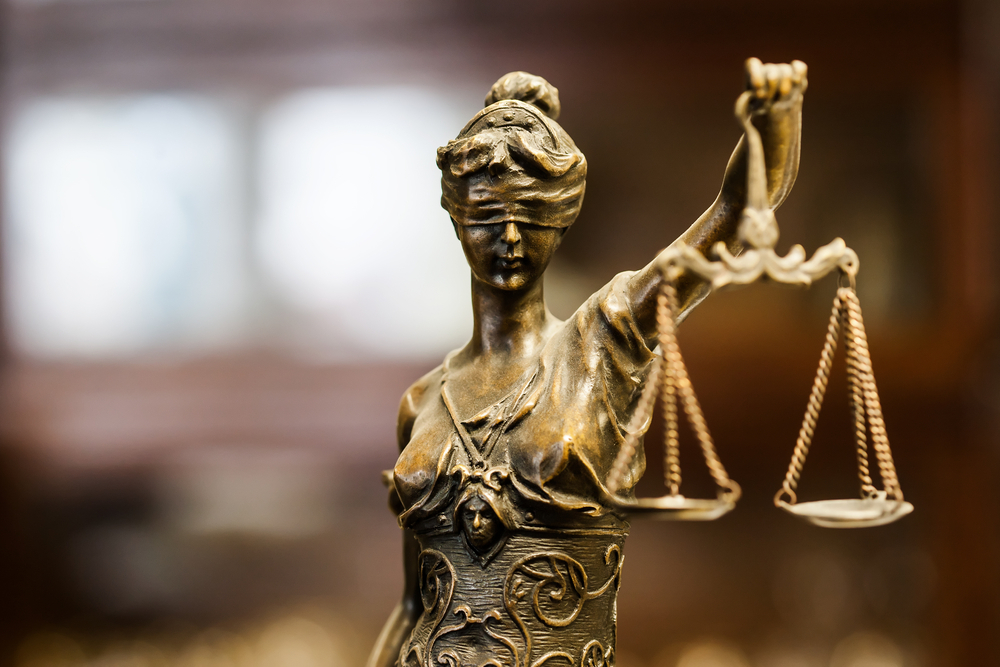 PITTSBURGH – A woman allegedly injured in a fall on a main street in Mount Lebanon has, along with her spouse, sued the municipality for failing to repair the conditions which led to her accident.
Barbara Butler Woods and Robert H. Woods Jr. of Pittsburgh filed suit in the Allegheny County Court of Common Pleas on Aug. 27 versus the Municipality of Mount Lebanon.
On May 3, 2016, Barbara Woods and two co-workers drove to Rania's Catering on Central Square Drive in Mount Lebanon, and parked on the street across from the store. When crossing the road, Barbara's left foot was caught in a hole in the brick street near the curb and fell forward, with her nose, mouth and face striking the curb and nearby sidewalk, she claims.
Mount Lebanon's police, fire and paramedics responded to Barbara's fall and subsequent injuries, the suit says.
Barbara's injuries are allegedly the following: Cuts to her face, a broken nose, broken teeth, not being able to chew on the right side of her mouth, lip and mouth sensitivity, a concussion, sinus pressure, lisping, drooling and trouble speaking, in addition to constant pain on the right side of her face.
According to the lawsuit, the municipality knew of the dangerous condition presented on Central Square Drive, but failed to inspect, maintain, repair or warn of said condition.
For counts of negligence and loss of consortium, the plaintiffs are seeking damages in excess of $35,000 and demand a jury trial.
The plaintiffs are represented by John Linkosky and Sara Linkosky of John Linkosky & Associates, in Carnegie.
Allegheny County Court of Common Pleas case GD-17-011938
From the Pennsylvania Record: Reach Courts Reporter Nicholas Malfitano at nickpennrecord@gmail.com