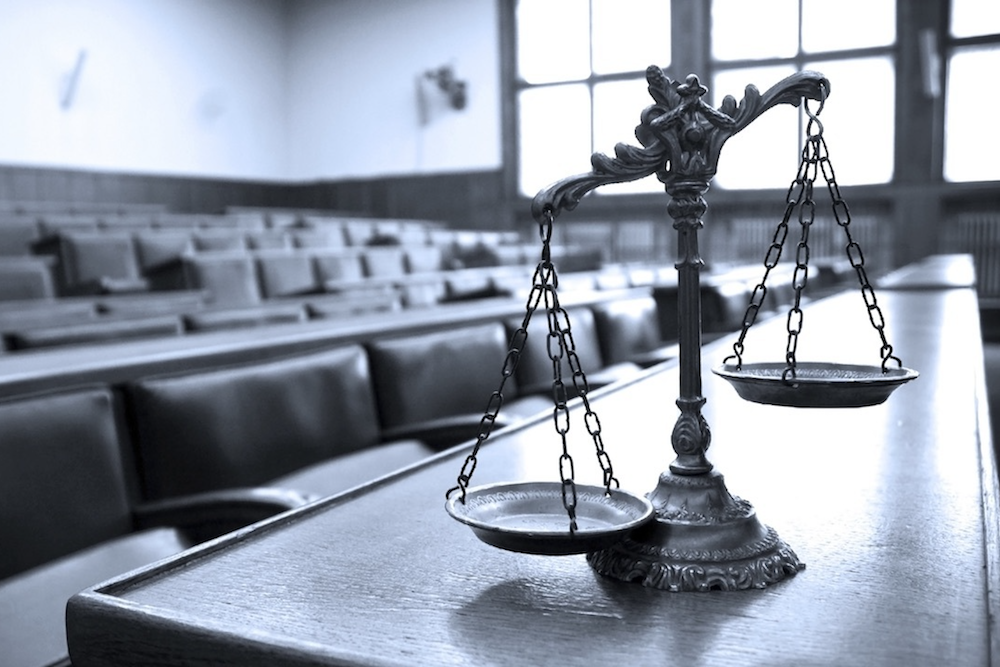 PITTSBURGH – Permanent eye damage allegedly caused by a parasite in unclean water splashed into the face of a theme park visitor has led that same visitor and his spouse to file litigation against the park.
Robert Trostle and Krystsina Trostle of Pittsburgh filed suit in the Allegheny County Court of Common Pleas on Nov. 28 versus Kennywood Entertainment, Inc., Kennywood Entertainment, L.P., Kennywood Holdings, Inc., Festival Fun Parks, LLC (doing business as "Palace Entertainment") and Palace Entertainment Holdings, LLC, all based in West Mifflin – with the Palace defendants also having corporate headquarters in Newport Beach, Calif.
"On July 2, Robert Trostle and his wife Krystsina Trostle were in line to ride the "Raging Rapids" ride at Kennywood Park. Towards the end of the ride, Robert was splashed with water, which is customary for those riding the "Raging Rapids". Specifically, Robert was splashed in his left eye with water from the ride," the lawsuit states.
However, Robert came into contact with microsporidia, a harmful parasite that eats away at the cornea of the eye and present in the water used in the "Raging Rapids," the suit says. In the next two days, Robert began to experience inflammation in his left eye, causing it to become itchy, red, light-sensitive and severely painful, the suit says.
The suit says after suffering conjunctivitis (pink eye) and then being diagnosed with microsporidia keratitis, Robert was forced to undergo a painful surgery to remove the parasite. The surgery was not able to remove the entire organism, the Trostles say.
The suit says this has left Robert with lingering issues, including blurry vision, difficulty with night vision, redness, itchiness, dryness, inflammation and pain, microsporidia still being present in his eye and many more.
Per the plaintiffs, the defendants failed to ensure the safe quality of the water used in its theme park, among a number of other charges.
For counts of negligence and loss of consortium, the plaintiffs are seeking damages in excess of $35,000 and a jury trial.
The plaintiffs are represented by Alan H. Perer of Swensen & Perer, in Pittsburgh.
Allegheny County Court of Common Pleas case GD-17-016065
From the Pennsylvania Record: Reach Courts Reporter Nicholas Malfitano at nickpennrecord@gmail.com