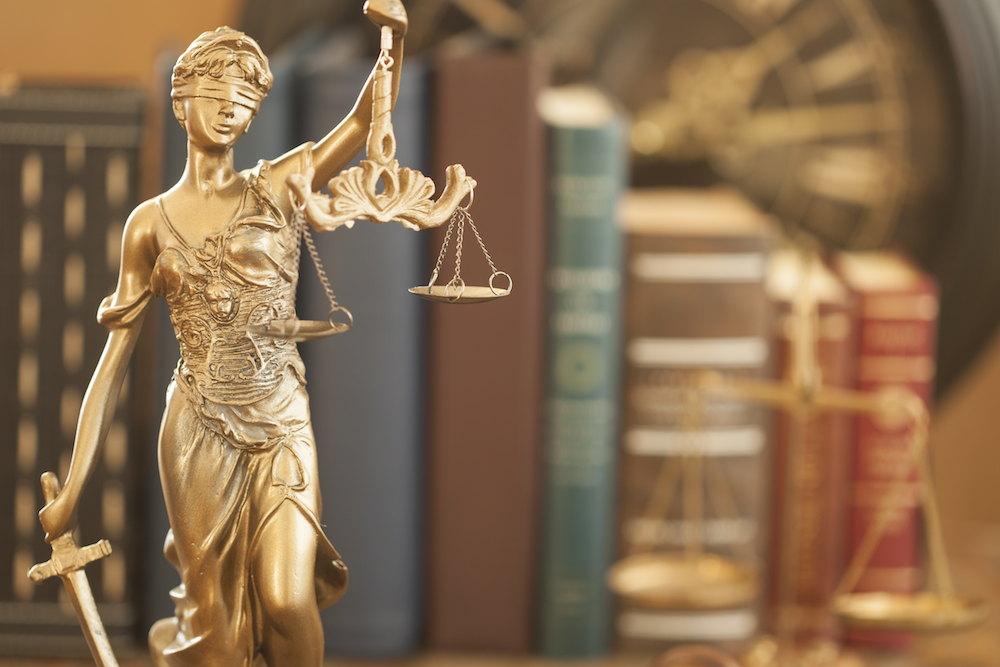 PITTSBURGH – A Pittsburgh-based bank is pursuing legal action against a mortgage note recipient it says it has had a relationship with since 2001.
Dollar Bank, Federal Savings Bank (Successor to Progressive Home Federal Savings and Loan Association) of Pittsburgh filed suit in the Allegheny County Court of Common Pleas on Dec. 1 versus Jeffrey L. Tarr, of McKees Rocks.
On April 16, 2001, the defendant executed an adjustable rate note in the plaintiff's favor for $56,000. Under the terms of the note, the defendant promised to pay the plaintiff monthly interest at the rates set on the outstanding principal balance commencing on June 1, 2001, and continuing on a monthly basis thereafter, with all outstanding principal, accrued and unpaid interest, and all other sums dues and payable in full on demand.
The lawsuit claims Tarr is in default for failing to make all payments on the note, beginning with the one due on June 1, 2017, and the amounts due and owing under the note as of Nov. 14 of this are calculated as follows:
Principal to 11/14/2017 $43,234.50
Interest to 11/14/2017 $1,563.08
Late Charges to 11/14/2017 $523.84
Escrow Deficiency to 11/14/2017 $0.00
Inspections to 11/14/2017 $94.50
Other: Conversion Fees $20,656.89
TOTAL: $66,072.81
For breach of contract, the plaintiff is seeking damages of $66,072.81, with interest on the principal sum ($43,234.50) from Nov. 14, 2017 at the current fixed rate equal to 6.75 percent per year, resulting in a per diem of $7.9954, together with costs and expenses of suit, including reasonable attorney's fees.
The plaintiff is represented by Kristine M. Anthou of Grenen & Birsic, in Pittsburgh.
Allegheny County Court of Common Pleas case GD-17-016374
From the Pennsylvania Record: Reach Courts Reporter Nicholas Malfitano at nickpennrecord@gmail.com