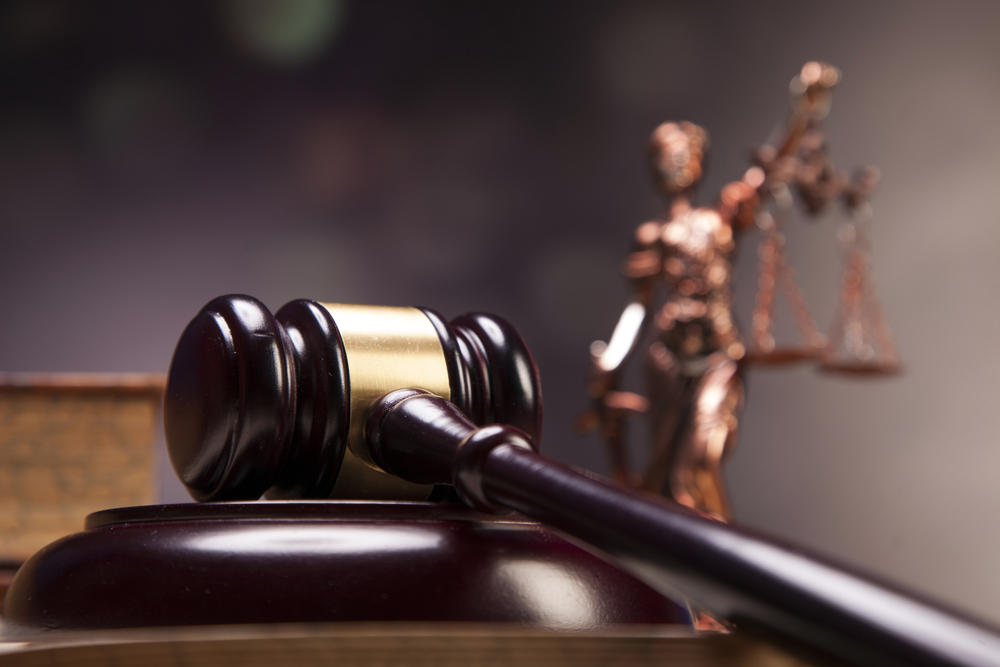 PITTSBURGH – A local veterinary clinic and one of its physicians has launched a defamation lawsuit against one of the facility's former clients who allegedly claimed their dog was physically abused and mistreated.
Anthony Shaw and Shaw Wellness Clinics (doing business as "Edgebrook Veterinary Clinic") of Pittsburgh filed suit in the Allegheny County Court of Common Pleas on Dec. 6 versus Jamie Sanfilippo and Jessica Sanfilippo, also of Pittsburgh.
Per the litigation, Jamie Sanfilippo took her dog, a Border Collie, to Edgebrook Veterinary Clinic for treatment. On Sept. 28 of this year, Shaw diagnosed the dog as having fleas, prescribed medication and released the dog into Jamie's custody.
"Thereafter, the defendants made multiple posts to Edgebrook Veterinary Clinic's Facebook page and other websites that were false. Specifically, Jessica Sanfilippo stated, 'My mother took our dog here and the vet who works and owns the clinic repeatedly struck our dog and laughed while doing so. My mom asked him to stop and he did not. If anyone else has a pet who was treated unfairly, contact me. This place needs to be shut down," the suit states.
Another post written by Jamie spoke of "an unbelievably condescending doctor who thoroughly abused my dog while muzzled," explaining she would never return to Edgebrook Veterinary Clinic and advising anyone else not to go there either.
On Oct. 2, the suit says Community Relations Officer Christine Luffy of the Pittsburgh Police Department conducted an investigation, which included reviewing surveillance video of the veterinary appointment in question. In a subsequent incident report, Luffy stated, "I did not observe the veterinarian abuse the dog."
"The defendants' false statements have caused and continue to cause harm to the plaintiffs' business interests, reputation and standing in the community, and has caused the plaintiff, Dr. Shaw, to suffer personal humiliation, mental anguish and suffering," the suit reads.
For counts of commercial disparagement and defamation per se, the plaintiffs are seeking damages in excess of the arbitration limits of Allegheny County.
The plaintiffs are represented by Brad N. Sommer and Joseph D. Ziegler of Sommer Law Group, in Pittsburgh.
Allegheny County Court of Common Pleas case GD-17-016634
From the Pennsylvania Record: Reach Courts Reporter Nicholas Malfitano at nickpennrecord@gmail.com