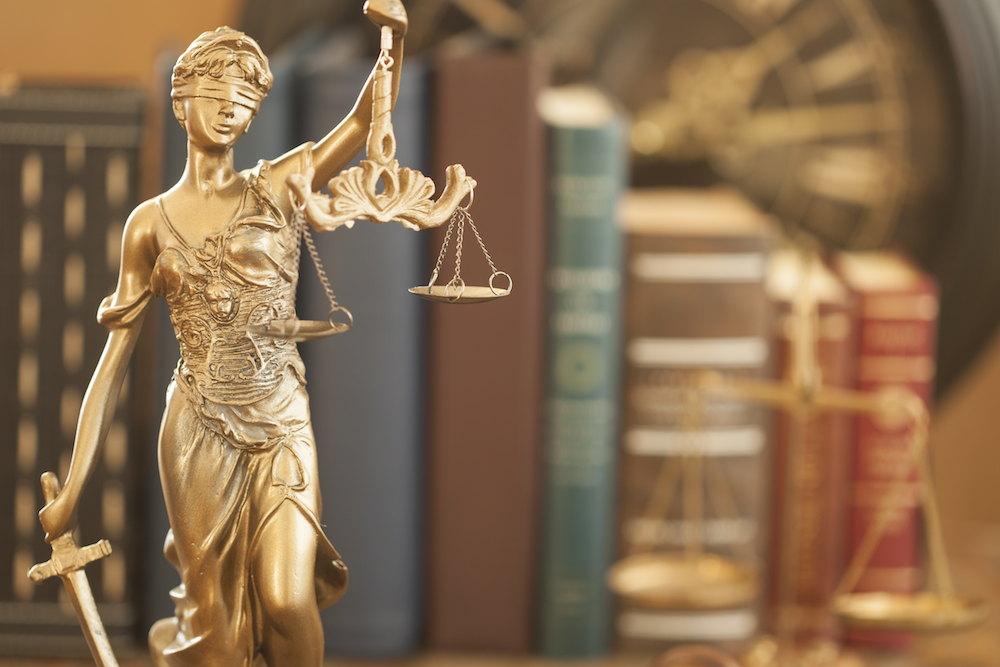 PITTSBURGH – A recently-filed lawsuit in Pennsylvania state court sees a Glassport construction and paving group suing one of its subcontractors and a bond company, in connection with a project for construction work of municipal buildings in Penn Hills.
Murin & Murn, Inc. of Glassport filed suit in the Allegheny County Court of Common Pleas on Dec. 6 versus The Ohio Casualty American Insurance Company of Seattle, Wash. and Wheels Mechanical Contracting & Supplier, Inc. of Elrama.
According to the lawsuit, Wheels entered into a subcontract with the Municipality of Penn Hills to complete work related to a project involving Penn Hills' New Government Center and EMS Facility.
Ohio Casualty issued a payment bond on behalf of Wheels, binding itself to make payment to companies supplying labor and/or materials to Wheels for the project in question, the suit says. M&M performed all agreed-upon work requested by Wheels and invoiced it consistent with the pay items in the subcontract, the suit says.
M&M alleges there remains a sum of $52,170 still due and owing to it from Wheels.
"Pursuant to the terms of the bond issued by Ohio Casualty, Wheels, as principal and Ohio Casualty, as a surety, bound themselves jointly and severally in the sum of $1,039,500 to provide payment of all claims of all person supplying materials for the supply and of labor and materials on the project, including the work supplied by M&M," the complaint reads.
Despite repeated demands, the suit says neither defendant entity has paid the outstanding balance owed to M&M and amounts owed under the bond.
For counts of breach of contract against each individual defendant and violation of the Pennsylvania Procurement Code against Wheels, the plaintiff is seeking damages in excess of $35,000, plus interest, attorney's fees and any and all such other relief as the Court deems appropriate.
The plaintiff is represented by Thomas E. Weiers Jr. in Sewickley.
Allegheny County Court of Common Pleas case GD-17-016683
From the Pennsylvania Record: Reach Courts Reporter Nicholas Malfitano at nickpennrecord@gmail.com