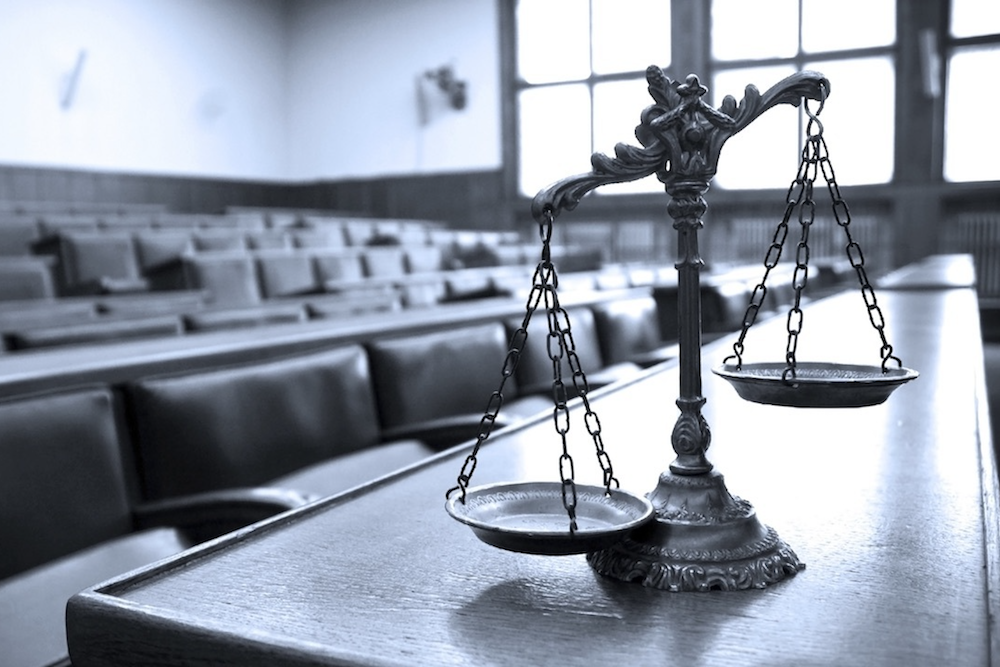 PHILADELPHIA – A former food runner at Parc Restaurant in Philadelphia's Rittenhouse Square neighborhood has initiated a class action lawsuit against his former employer.
Moussa Dembele of Philadelphia (on behalf of himself and others similarly situated) filed suit in the Philadelphia County Court of Common Pleas on Dec. 4 versus Starr Restaurant Organization, L.P., also of Philadelphia.
According to the lawsuit, the plaintiff worked for Parc as a food runner until October 2017 and during his employment, the defendant required plaintiff and other food runner to spend a substantial portion of their working hours performing non-tipped work, such as: "Traying food orders in the kitchen area; preparing and packaging food orders for take-out customers (including take-out customers ordering through Grubhub.com and similar Internet platforms) in the kitchen area; cleaning in the kitchen area; restocking plates; polishing silverware; preparing frites cones and preparing condiment ramekins."
Dembele's complaint states that he brings the suit as a class action on behalf of himself and all individuals who, during any time since Dec. 4, 2014, worked at Parc as food runners, saying they were entitled to the protections of the Pennsylvania Minimum Wage Act – protections which the defendant allegedly violated by failing to pay the plaintiff and other servers $7.25 per hour for the time they spent performed non-tipped work under 40 hours and $10.875 per hour for any non-tipped work qualifying for overtime premium pay (which the Act mandates).
For violation of the Pennsylvania Minimum Wage Act, the plaintiff is seeking all unpaid minimum and overtime wages; reasonable attorney's fees, expenses and court costs; pre-judgment and post-judgment interest; such other relief as the Court deems just and proper, along with a trial by jury.
The plaintiff is represented by Peter Winebrake, R. Andrew Santillo and Mark J. Gottesfeld of Winebrake & Santillo, in Dresher.
Philadelphia County Court of Common Pleas case 171200223
From the Pennsylvania Record: Reach Courts Reporter Nicholas Malfitano at nickpennrecord@gmail.com