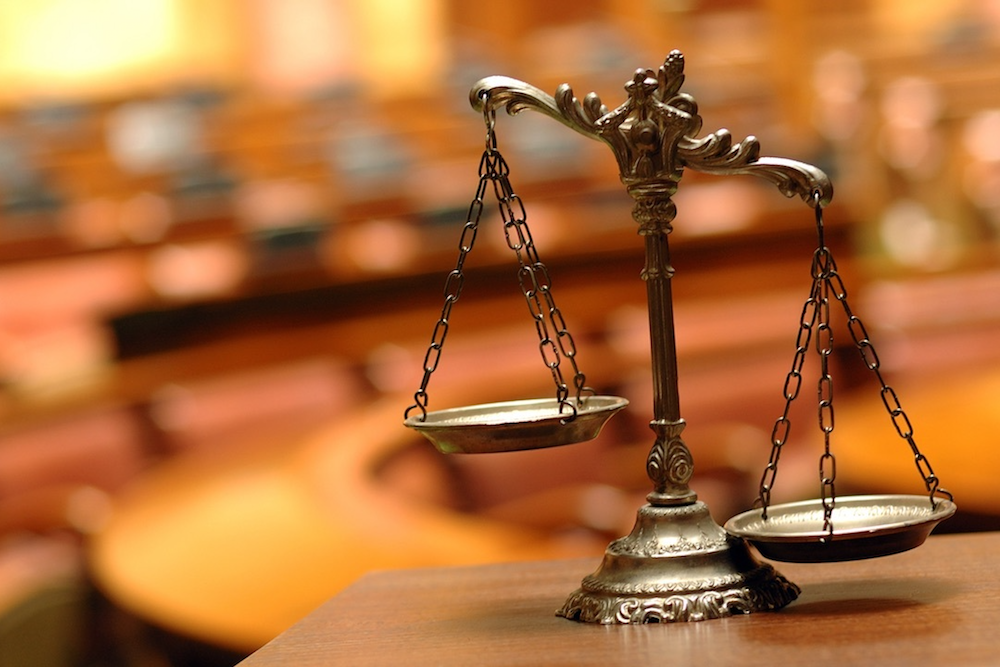 PITTSBURGH – A man's hip and back injuries sustained at a Pittsburgh supermarket are the result of the store's allegedly-deficient condition, which a lawsuit says led to that accident.
Maurice Saunders of Allegheny County filed suit in the Allegheny County Court of Common Pleas on Jan. 4 versus Brickers, LLC, WGQ Enterprises, Inc., William G. Quinlan, Ethel Quinlan, Madison Home Associates, Madison Home Associates, GP, LLC, Giant Eagle, Inc. and Giant Eagle Markets, Inc., all of Pittsburgh.
On Jan. 14, 2016, the plaintiff was on the defendant's premises on Cedar Avenue in Pittsburgh, when the lawsuit states he was felled by a mat which did not stay in place and which "folded or bunched up" and had a tendency to create a tripping hazard.
Saunders allegedly sustained injuries to his right hip, right lower extremity and back, along with their associated muscles, ligaments, tissues, tendons and nerves, which underwent strains, tears and dislocations.
The plaintiff claims the defendants failed to exercise proper care over the premises, failed to inspect, monitor, repair or warn of the defective and dangerous condition with the mat on the store floor, in addition to other charges.
For one count of negligence, the plaintiff is seeking damages in excess of the jurisdiction of the Board of Arbitrators of this Court, along with interest, costs and a trial by jury.
The plaintiff is represented by Mark E. Milsop of Berger & Green, in Pittsburgh.
Allegheny County Court of Common Pleas case GD-18-000182
From the Pennsylvania Record: Reach Courts Reporter Nicholas Malfitano at nickpennrecord@gmail.com