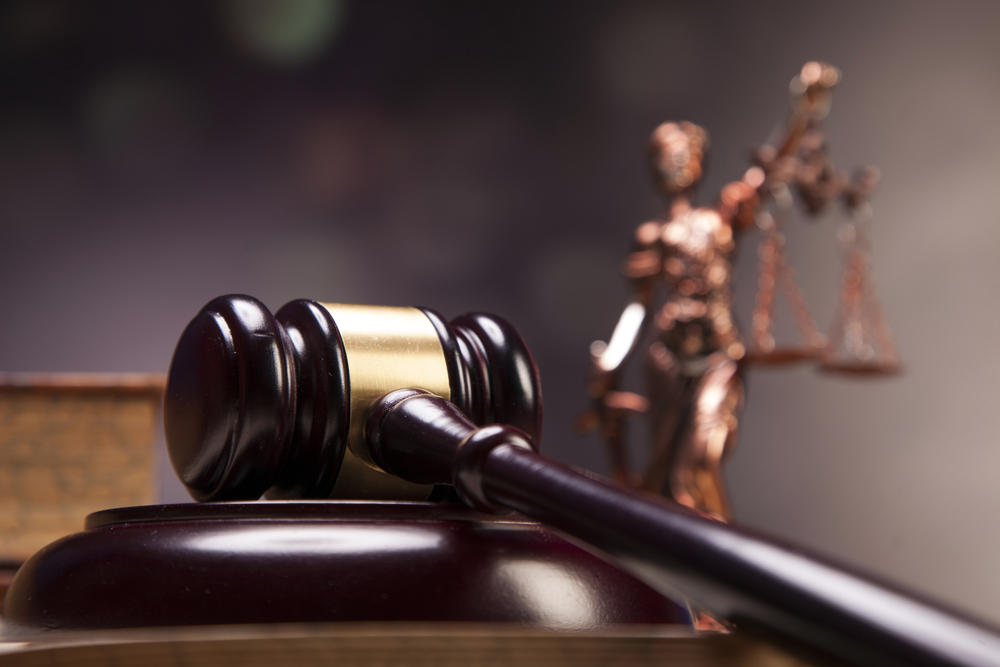 PITTSBURGH – In a recently-filed lawsuit, a Pittsburgh residential complex property owner is levying accusations that a local construction company failed to perform contracted work, leaving another organization to finish the job.
Bailey Park Partners, L.P. of Pittsburgh and Bailey Park Phase III Associates, L.P. of Ingomar filed suit in the Allegheny County Court of Common Pleas on Jan. 12 versus Neiswonger Construction, Inc. of Strattanville.
According to the suit, the parties entered into an agreement on Dec. 5, 2014 – which was later amended in June 2017 to include work on extra property lots. When foundation excavation began and GPS was used on the lots, drastic errors were discovered in the defendant's grading work on the property, the suit claims.
As a result of needing the sites re-graded and the related breach of contract, Bailey Park Phase III paid an additional $28,000 to correct the erroneous work, the suit claims.
For breach of contract, the plaintiffs are seeking damages of $35,000, inclusive of attorney's fees and costs, interest since June 30, 2017 at the statutory rate and the granting of such other relief as the Court deems equitable and just.
The plaintiffs are represented by Gerard J. Cipriani of Cipriani & Werner, in Pittsburgh.
Allegheny County Court of Common Pleas case GD-18-000581
From the Pennsylvania Record: Reach Courts Reporter Nicholas Malfitano at nickpennrecord@gmail.com