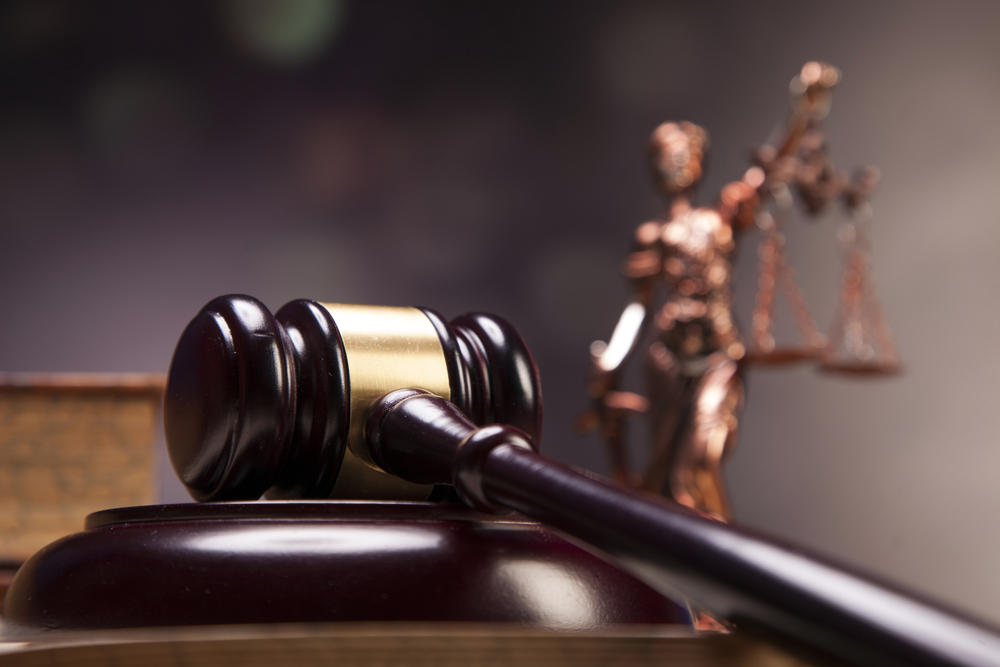 PITTSBURGH – In a newly filed lawsuit against his former real estate broker and agent, an owner of a Bethel Park condominium unit says he never would have purchased the property if he had been made aware that he could not rent it out.
Harshit Seth of Venetia filed suit on Feb. 5 in the Allegheny County Court of Common Pleas, versus Berkshire Hathaway Home Services, The Preferred Realty and Robert Dini, both of Pittsburgh.
The suit says in December 2016, Seth began looking to purchase a rental property for investment purposes. Having no prior experience at such a task, he hired the defendants Berkshire Hathaway and Dini as his real estate broker and agent, respectively. Dini showed Seth a unit at the Lenox Park Condominiums in Bethel Park, and Seth purchased the condo on Feb. 22, 2017, the suit says.
However, the suit says Seth was not aware that restrictions existed which prohibited his ability to use the unit as a rental property – which he learned of the very next day from Lenox Park's management.
"Berkshire Hathaway and Dini failed to inform Seth that Lenox Park had already voted to prohibit rental of units and was likely to enact such a rule in the near future, even though the information was readily available to Berkshire Hathaway and Dini through either a simple inquiry to Lenox Park or a review of its governance documents. On or about June 27, 2017, Lenox Park amended its Declaration of Condominium to prohibit rental of units, effective July 1, 2017. On July 17, 2017, an attorney retained by Lenox Park sent Seth a certified letter, which stated that any further attempt to rent the Condominium would be met with legal action by the Lenox Park Condominium Association," the suit says.
According to the litigation, Berkshire Hathaway and Dini's misrepresentation to Seth that the unit was suitable for and would be usable as an investment property has caused Seth "significant damage," including: Loss of his down payment and hand money; Closing fees and costs; Commissions paid; Mortgage interest paid and other carrying costs associated with ownership of the condominium; Loss of rental income and losses resulting from sale of the condominium or realized at the time thereof, including without limitation fees and costs related to sale and closing, loss of principal investment and/or diminution of the condominium's value.
"The condominium is unoccupied and has neither been rented nor generated any income of any sort during the time that Seth has owned it," the suit states.
For a count of negligent misrepresentation, fraudulent misrepresentation and breach of fiduciary duty, the plaintiff is seeking an award monetary damages as established at trial; costs and expenses, including reasonable attorney fees; together with such further relief as the Court may deem just and appropriate under the circumstances.
The plaintiff is represented by Steven E. Gibbs of Cafardi Ferguson Wyrick Weis & Stotler, in Sewickley.
Allegheny County Court of Common Pleas case GD-18-001742
From the Pennsylvania Record: Reach Courts Reporter Nicholas Malfitano at nickpennrecord@gmail.com