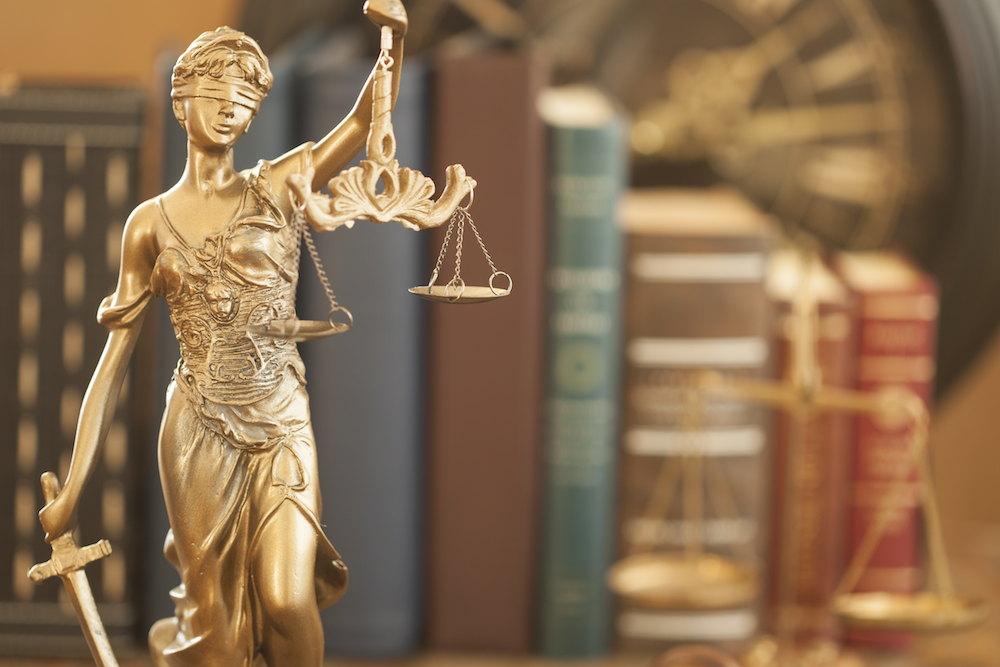 PITTSBURGH – A loan program group in Virginia is pursuing litigation versus a Bridgeville defendant over the latter allegedly defaulting on the terms of a promissory note.
SoFi Professional Loan Program Grantor Trust 2016-3 of Reston, Va. filed suit in the Allegheny County Court of Common Pleas on Feb. 5 versus Frank Thomas, of Bridgeville.
"The principal damage amount sought by plaintiff in this complaint is within this Court's monetary jurisdictional limit. Defendant entered into a loan agreement/promissory note, and funds were disbursed pursuant to the terms of the note or as requested by defendant. The loan is identified with account number ending in 4770," the complaint reads.
"As a result of the default by defendant, plaintiff has accelerated the full balance due and owing pursuant to the terms of the note. Demand was made upon defendant. As of today's date, defendant has failed to pay plaintiff pursuant to the terms of the note. As defendant have materially breached the terms of the note, the damages due and owing to plaintiff after deducting all just and lawful offsets, payment and credits is the sum of $38,383.53," the complaint adds.
For breach of contract, the plaintiff is seeking damages of $38,383.53, plus costs to the extent permitted by applicable law
The plaintiff is represented by Jonathan P. Cawley of Zwicker & Associates, in Bensalem.
Allegheny County Court of Common Pleas case GD-18-001779
From the Pennsylvania Record: Reach Courts Reporter Nicholas Malfitano at nickpennrecord@gmail.com