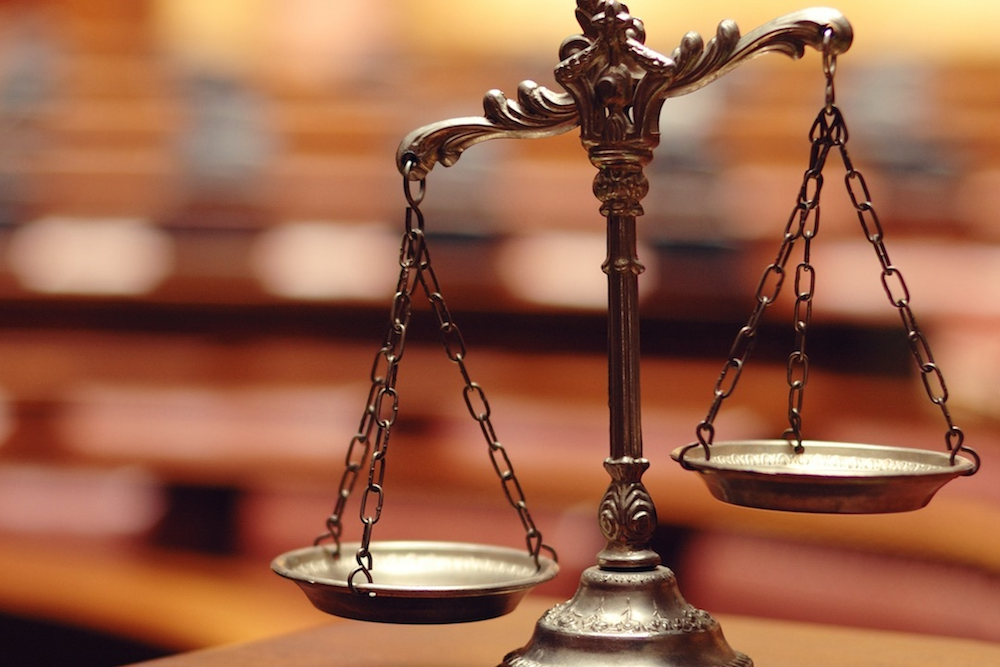 PHILADELPHIA – In a new lawsuit, a Philadelphia-based condominium group is seeking unpaid damages exceeding $19,000 from two of its residents connected to allegedly-unpaid assessments and other charges.
Park Plaza Condominium Association of Philadelphia filed suit in the Philadelphia County Court of Common Pleas on March 28 versus Joel Jaffe and Bonnie Jaffe, also of Philadelphia.
The Jaffes own and reside within a unit in the plaintiff's condominium complex known as Park Plaza and both parties are therefore subject to the Pennsylvania Uniform Condominium Act, the suit states.
The plaintiff states its rules and regulations pertinent to the effect of non-payment and remedies of the Park Plaza Condominium Association, those found to be delinquent of such payments would be subject to making the entire payment in full; a late fee of $3 per day if the assessment installment has not been paid within 10 days after the due date; receiving registered notice that the association may secure all legal remedies available if payment has not been made within 30 days; and upon such registered notice, the owner's rights to vote on condominium issues or use common areas such as the health club, pool, tennis courts and laundry room may be suspended until all such financial obligations are fulfilled.
According to the lawsuit, the defendants owe the following fees to the plaintiff, which are all continuously accruing and which all constitute a lien on the unit:
Special Assessment-2 (at $172.46 per month): $2,586.90
Monthly Assessment (at $918 per month through March 1, 2018): $14,148.80
Cable TV Fees (at $22.91 per month): $348.73
Special Assessment (at $37.77 per month): $642.09
Attorneys' Fees: $1,513
——————————————————————————
TOTAL: $19,239.52 (plus interest until the date of judgment)
For breach of contract, the plaintiff is seeking damages, jointly and severally, of $19,239.52, plus additional assessments, interest, late charges, costs, attorneys' fees and court costs incurred subsequent to the date of filing here of and such other relief as the Court may deem appropriate.
The plaintiff is represented by Henry I. Langsam and Denise A. Kuestner of Langsam Stevens Silver & Hollaender, in Philadelphia.
Philadelphia County Court of Common Pleas case 180303389
From the Pennsylvania Record: Reach Courts Reporter Nicholas Malfitano at nickpennrecord@gmail.com