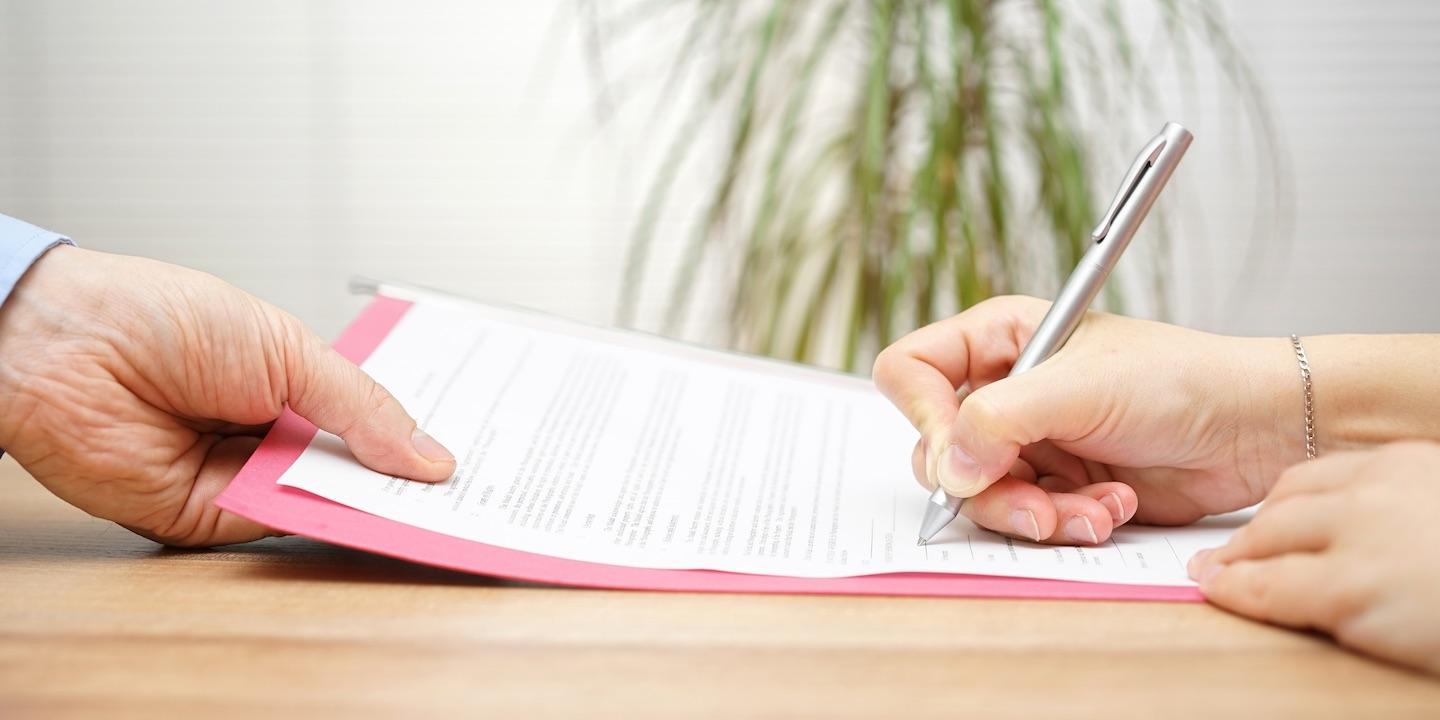 PHILADELPHIA — An individual is suing his former employer, Green Tweed & Co. Inc., and his former supervisors, Robert Rodgers and Aaron Godwin, for alleged discrimination and wrongful termination.
Ralph Huerta filed a complaint on April 18 in the U.S. District Court for the Eastern District of Pennsylvania, alleging that the defendants violated the Family and Medical Leave Act and the Americans with Disabilities Act.
According to the complaint, the plaintiff alleges that he has suffered humiliation, degradation, embarrassment, emotional distress and financial damages as a result of allegedly being fired because he had taken short-term disability leave. The plaintiff holds the defendants responsible for allegedly discriminating against him due to his disability and then firing him and replacing him with a younger employee.
The plaintiff requests a trial by jury and seeks judgment against the defendants in an amount to be determined at trial, plus punitive and liquidated damages, attorney's fees, costs and any other relief that the court deems just and proper. He is represented by Andres Jalon of Jalon & Associates in Philadelphia.
U.S. District Court for the Eastern District of Pennsylvania case number 2:18-cv-01776-JD