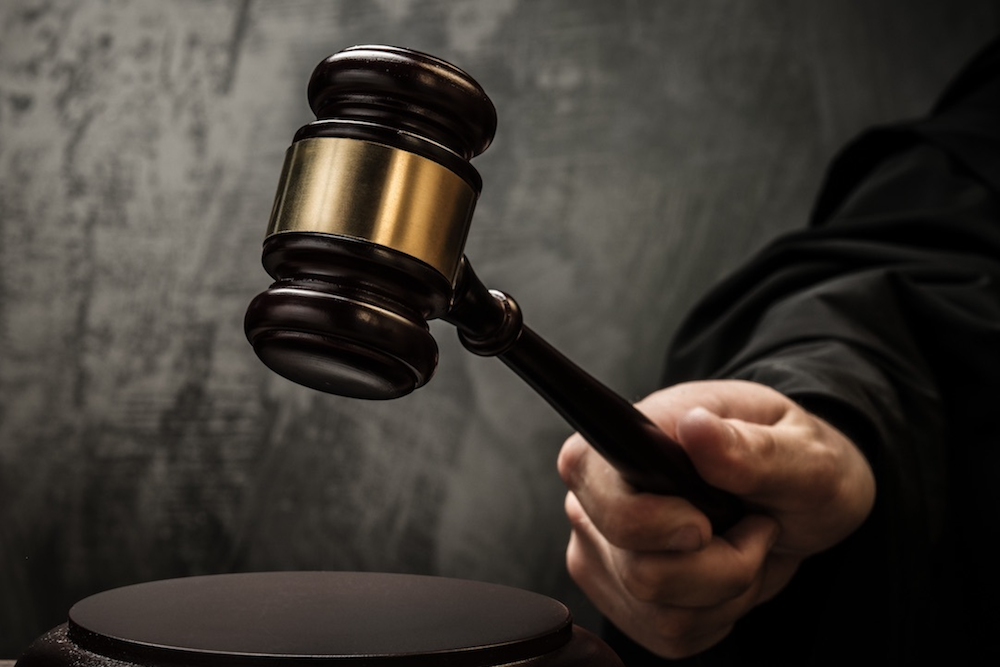 PHILADELPHIA – A Philadelphia woman who alleged that a local church, the Southeastern Pennsylvania Transportation Authority (SEPTA) and the City of Philadelphia collectively committed negligence which led to injuries she sustained in an accident a year-and-a-half ago, has settled her lawsuit with those entities.
Per a motion filed by plaintiff counsel Gardenia L. Brooman on Feb. 23, Paula Berry's litigation against the aforementioned defendants was settled for an undisclosed amount and was requested to be marked as "settled, discontinued and ended" upon payment of costs.
Berry initially filed suit in the Philadelphia County Court of Common Pleas on June 13, 2017 versus Holy Cross Baptist Church, SEPTA and the City, all of Philadelphia.
"For several years prior to Sept. 9, 2016, the curb and/or sidewalk on the accident property, at or about the posted SEPTA bus stop sign, deteriorated and the street surface became altered, dipping and creeping up over the curb onto the sidewalk, creating a dangerous and defective condition which all defendants knew of and allowed to exist," the lawsuit says.
On Sept. 9, 2016, Berry was a passenger on defendant SEPTA's bus and was exiting at defendant SEPTA's designated bus stop on the accident property when, as a result of all defendants' carelessness and negligence, she suffered serious personal injuries at the aforementioned site.
Due to the accident, Berry suffered, among other things, injuries to her left foot and ankle, including a closed fracture of the third and fourth metatarsal of the left foot, and she was otherwise injured, any and all of which may be permanent and of which have caused or will continue to cause her great pain and suffering.
Prior to settlement and for a single count of negligence against all defendants, the plaintiff was seeking damages, jointly and severally, for a sum not in excess of $50,000, plus interest costs and delay damages in this matter.
The plaintiff was represented by Gardenia L. Brooman of Verlin & Brooman, in Bala Cynwyd.
The defendants were represented by Michael Karasik of Dion & Goldberger and Lance D. James of SEPTA's Legal Department, both in Philadelphia, and Jennifer M. Brooks in Des Moines, Iowa.
Philadelphia County Court of Common Pleas case 170601276
From the Pennsylvania Record: Reach Courts Reporter Nicholas Malfitano at nickpennrecord@gmail.com