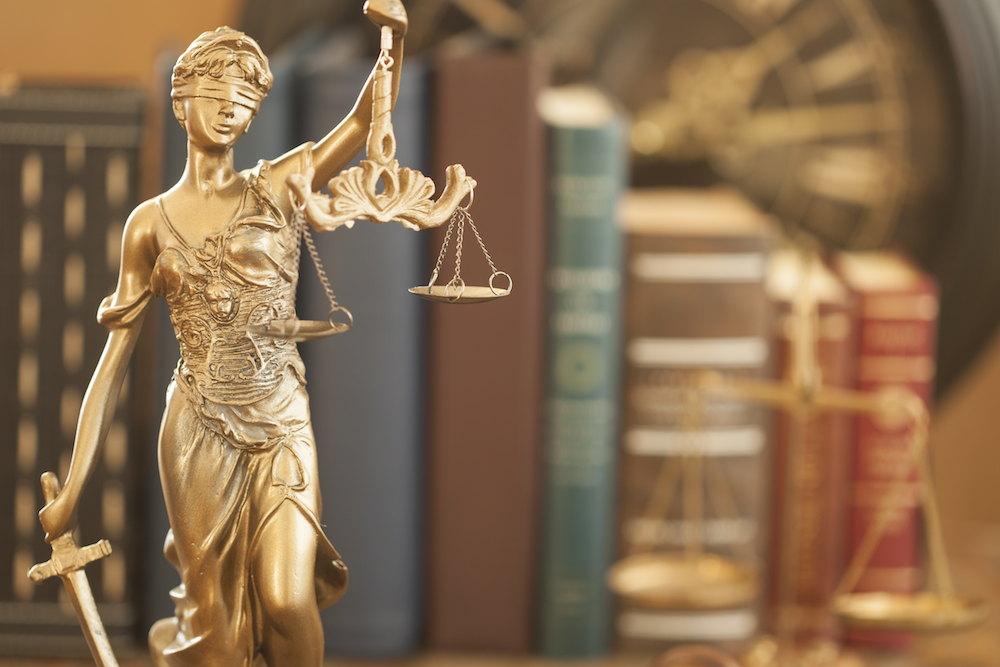 PHILADELPHIA – A woman's head, neck and spinal injuries are the result of a supermarket chain's negligence in injuring her with a loaded merchandise hand truck, a new lawsuit alleges.
Julia Heaslip and Richard Heaslip of Newtown filed suit in the Philadelphia County Court of Common Pleas on April 30 versus Giant Food Stores, LLC, of Philadelphia.
On Aug. 25, 2016, Julia was on the defendant's premises on Route 61 South in Pottsville, when the lawsuit states she was felled by a loaded merchandise hand truck known as a "U-Boat", knocking her head and neck into the nearby metal shelves.
Julia allegedly sustained multiple body trauma injuries, including a closed-head injury, cerebral concussion, post-concussion syndrome, cognitive impairments, memory loss, headaches, nausea, visual disturbances, photophonobia, disorientation, inability to read, comprehend, or concentrate, sleep disruption, cervicalgia, cervical strains, sprains and radiculopathy, bilateral upper extremity peripheral neuropathy, traumatic occipital neuralgia and shock to the body, nerves and nervous system.
The plaintiffs claim the defendant pushed a loaded merchandise hand truck with excessive speed, force and into customers, failed to observe and respect the location and position of customers and failed to avoid impacting customers with the hand truck in question, in addition to other charges.
For counts of negligence and loss of consortium, the plaintiffs are seeking damages in excess of $50,000, plus interest, costs and a trial by jury.
The plaintiffs are represented by Steven E. Wolfe of Wolfe Law, in Holland.
Philadelphia County Court of Common Pleas case 180404585
From the Pennsylvania Record: Reach Courts Reporter Nicholas Malfitano at nickpennrecord@gmail.com