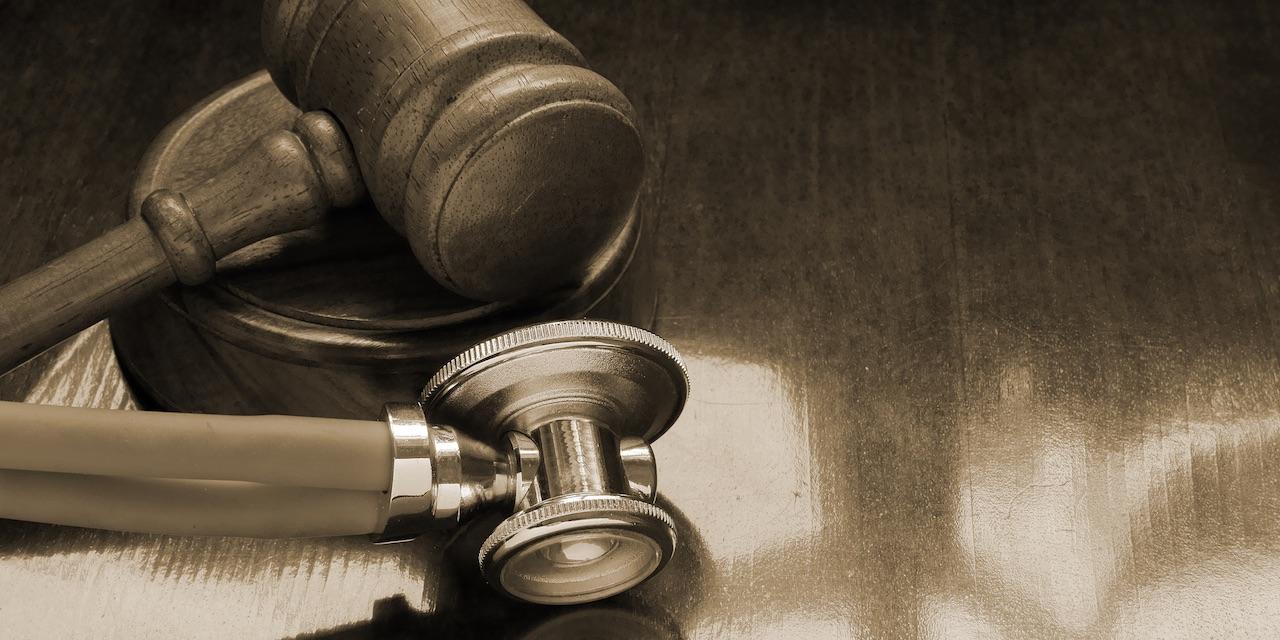 MEDIA — A woman's children and co-estate administrators are suing VS Wallingford LLC, which does business as Residences at Chestnut Ridge, citing an alleged failure to conduct daily check-up on its residents and making a wrongful death claim.
Barbara Gallagher and Steven DeVito filed a complaint June 8 in the Delaware County Court of Common Pleas on behalf of the estate of the late Eva DeVito.
Gallagher and Steven DeVito claim the defendants failed to check in on Eva DeVito for four days straight and broke their "safety check" promises.
According to the complaint, Eva DeVito moved into the defendants' nursing facility in November 2003 and paid monthly fees for the "Safety Check System" to ensure her everyday safety. However, Steven DeVito claims he found Eva DeVito in her room on Aug. 15, 2017 in an altered mental state, partially naked and lying in her own waste.
The plaintiffs claim Eva DeVito sustained serious injuries after being on the floor of her room for days as well as stage III or deeper sacral ulcers, acute kidney injury and dehydration.
The plaintiffs request a trial by jury and seek a judgment in an amount in excess of $50,000, plus interest, delay damages and costs. They are represented by James Byrne and Kaityn Searls of McNichol, Bryrne, & Matlawski PC in Media, Pennsylvania.
Delaware County Court of Common Pleas case number CV-2018-664398