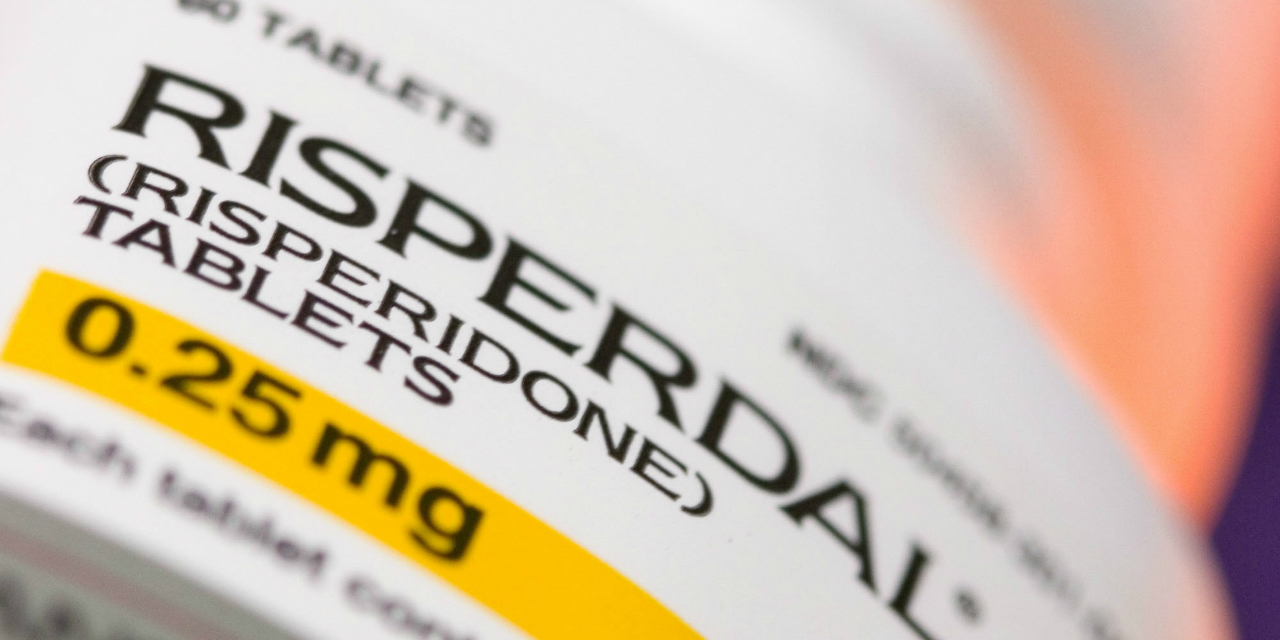 Risperdal
HARRISBURG – The Supreme Court of Pennsylvania decided Thursday it would hear an appeal on the statute of limitations connected to two lawsuits filed against the manufacturers of the anti-psychotic drug Risperdal, a move that could have lasting ramifications for more than 6,000 fellow cases currently pending in Philadelphia.
In a brief order issued July 5, the state's highest court announced a pair of Risperdal cases filed by plaintiffs Jonathan Saksek and Joshua Winter versus Johnson & Johnson and its subsidiary, Janssen Pharmaceuticals, would be heard, specifically on the issues of the tolling of the relevant statute of limitations and when the plaintiffs should have known of the drug's risks.
A three-judge panel of the Superior Court of Pennsylvania concurred with trial court in this matter in November, striking down arguments that the statute of limitations in the two Risperdal cases involving Saksek and Winter should have been tolled until 2013.
Saksek and Winter were prescribed Risperdal in 1997 and 1998, allegedly began developing gynecomastia (development of breast tissue) in 1998 and 2002, respectively, but did not file suit against Janssen for damages until 2014. Those plaintiffs brought suit after seeing television advertising connected to Risperdal litigation in 2013.
The defense agreed with the trial court that the statute of limitations mandated the grant of summary judgment, but contended if the discovery rule applied, it would have only tolled the statute of limitations until October 2006, when Risperdal's prescribing label was changed to include a warning about gynecomastia.
In January 2015, the trial court granted a defense motion for summary judgment and ruled an applicable statute of limitations applied to both Saksek and Winter's cases, feeling that they should have known of Risperdal's gynecomastia-related injury risks by June 30, 2009.
Both plaintiffs appealed to the Superior Court, which consolidated the appeals, but the higher body agreed with the trial court in its ruling.
"Plaintiffs were aware of their injuries when they began experiencing unexplained weight gain – and breast growth – after starting Risperdal treatment in 1998 and 2002. However, from 1998 and 2002 until 2013, when plaintiffs were notified of the commercial claiming a link between gynecomastia and Risperdal, they did nothing to uncover the cause of their unexplained breast growth and weight gain. Plaintiff cannot hope to establish that they acted with reasonable diligence, when they admit that they failed to act at all," Panella said in November.
"Their breasts were there, and had been there, for years. And then, in October 2006, the label on Risperdal changed, expressly linking usage of the drug to gynecomastia. Their breasts were clearly not temporary by 2006. Accordingly, by that date, 'reasonable minds would not differ in finding that plaintiffs knew, or should have known, of their injuries and the cause of those injuries by this point."
However, the Supreme Court appears to believe differently.
Plaintiff counsel Thomas R. Kline was not able to be reached for comment on the matter.
Janssen spokesperson Kelsey Buckholtz released a statement on this ruling.
"We are disappointed the Supreme Court decided to hear this appeal. We believe the trial court acted appropriately in granting our motion for summary judgment, and the Superior Court affirmed that ruling. We will continue to defend this litigation," Buckholtz said.
"Risperdal (risperidone) is an important FDA-approved medicine that, when used as part of a comprehensive treatment plan, continues to help millions of patients with mental illnesses and neurodevelopmental conditions."
More than 6,700 Risperdal lawsuits – most from out-of-state plaintiffs – will be handled in Philadelphia's Complex Litigation Center. The CLC has several mass tort programs, including cases over Xarelto and asbestos, and the percentage of claims belonging to out-of-state plaintiffs has traditionally been in the high 80s.
In 2016, the percentage for pharmaceutical lawsuits dropped to 74 percent.
However, in 2017, the most recent CLC stats show that figure has jumped to an unprecedented 94 percent.
Supreme Court of Pennsylvania cases 75 EAL 2018 and 76 EAL 2018
Superior Court of Pennsylvania case 576 EDA 2015
Philadelphia County Court of Common Pleas cases 140200183 & 140301170
From the Pennsylvania Record: Reach Courts Reporter Nicholas Malfitano at nickpennrecord@gmail.com