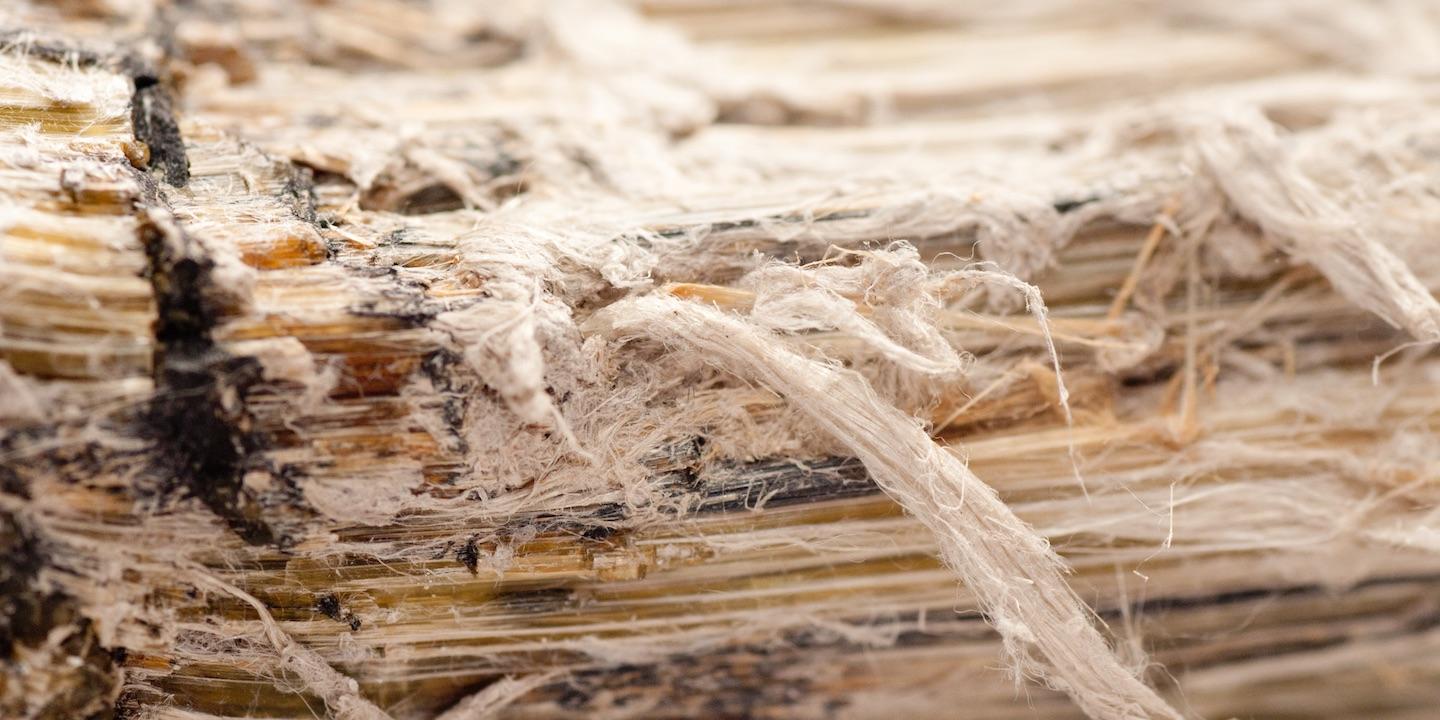 Asbestos
PHILADELPHIA – During trial, asbestos litigation brought by the widow of a former auto mechanic for Rohm & Haas, a subsidiary of Dow Chemical Company, was settled this week in a Philadelphia court.
Late on July 24, Philadelphia County Court of Common Pleas Judge Michael Erdos announced the case brought by Ruth E. Mendick of Hulmeville (in representing her decedent husband James Leonard Mendick) against a long list of defendants, including Rohm & Haas, General Electric, ABP Induction, Ingersoll-Rand Company and Honeywell International, had been settled.
Terms of the settlement were not disclosed.
Per the complaint, James worked for Gulf Oil Gas Station in South Fork from 1957-1958, performing various auto repairs, including work with asbestos-containing brake shoes; worked for Rohm & Haas from 1959-1997, and did so in the Bristol facility and then at the Bristol and Croydon plants.
James performed production and maintenance, including for several years working with pipe fitters, insulators, carpenters and other trades from the late 1960's to the early 1970's, in addition to having performed brake maintenance on his own vehicles and remodeling his own residences in the 1950's, 1960's and 1970's, using asbestos-containing joint compound products.
"During his time at the Bristol facility, at least until the late 1970's, plaintiff-decedent James Mendick was exposed to asbestos fibers on a regular basis, in the form of thermal insulation contained on piping, kettles, boilers, valves, pumps, turbines and other equipment. In addition, he was exposed from working with gaskets and packing. Working with and around the aforementioned insulation, and working with and around asbestos-containing equipment and products themselves, all caused plaintiff-decedent James Mendick to be exposed to asbestos fibers during his employment for Rohm & Haas at its Bristol location," the complaint read.
According to the litigation, James was diagnosed with mesothelioma on June 13, 2016, by Dr. Elizabeth C. Gersbach of St. Mary Medical Center in Langhorne, with the disease being a direct result of his exposure to asbestos through his prior employment with Gulf Oil Gas Station and Rohm & Haas.
Citing the Philadelphia County Court of Common Pleas' Complex Litigation Center's Master Form Complaint, Ruth alleged counts of negligence and outrageous conduct, strict liability, conspiracy, breach of warranty, employer defendants' tortious conduct, wrongful death and damages.
Counsel for Mendick, Melanie J. Garner of Locks Law in Philadelphia, was not able to be reached for comment on the settlement.
Philadelphia County Court of Common Pleas case 160804460
From the Pennsylvania Record: Reach Courts Reporter Nicholas Malfitano at nickpennrecord@gmail.com