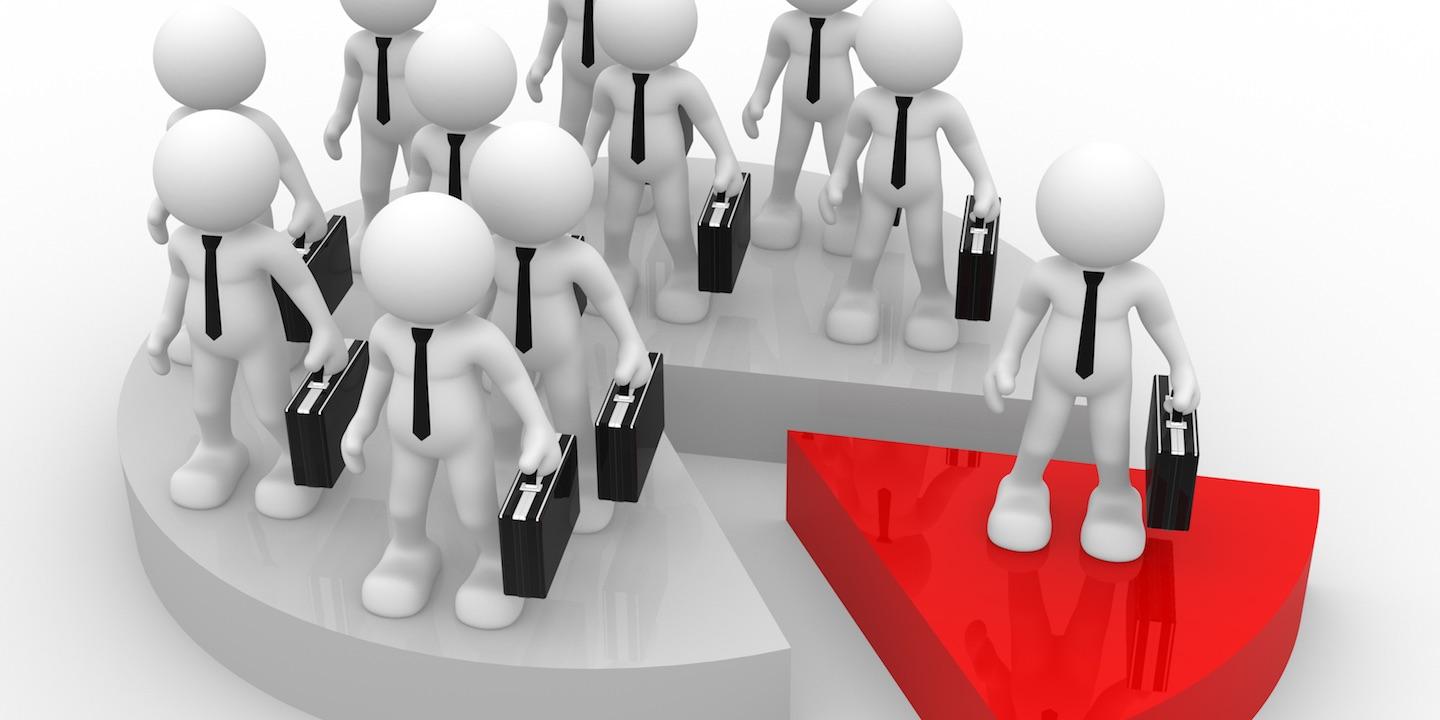 PHILADELPHIA — A disabled person who uses a service dog is suing Southeast Pennsylvania Transportation Authority (SEPTA), citing alleged violation of the Americans with Disabilities Act.
Jaharra Davis filed a complaint on July 25, in the U.S. District Court for the Eastern District of Pennsylvania against Southeast Pennsylvania, alleging that the public transport provider violated Title VII of the ADA.
The plaintiff alleges that she has been a frequent passenger on defendant's buses with her service dog since August 2016. As a result of defendant's actions, she has suffered severe emotional distress, inconvenience, frustration, embarrassment and hardship.
The complaint alleges that bus drivers "have been harassing [Davis], refusing to allow her on the bus or ejecting her from the bus, and/or calling the police on her, preventing her from using the bus and bus services and taking other bad actions against her."
The plaintiff holds Southeast Pennsylvania transportation Authority a/k/a SEPTA responsible because the defendant allegedly refused to allow her on the bus and took bad actions against her to prevent her from using the bus and bus services.
The plaintiff requests a trial by jury and seeks compensatory damages, attorney's fees, costs, interest and such other appropriate relief as justice may require. She is represented by Stephen H. Cristal of Goldfein & Joseph PC in Philadelphia.
U.S. District Court for the Eastern District of Pennsylvania Case number 2:18-cv-03166-MSG