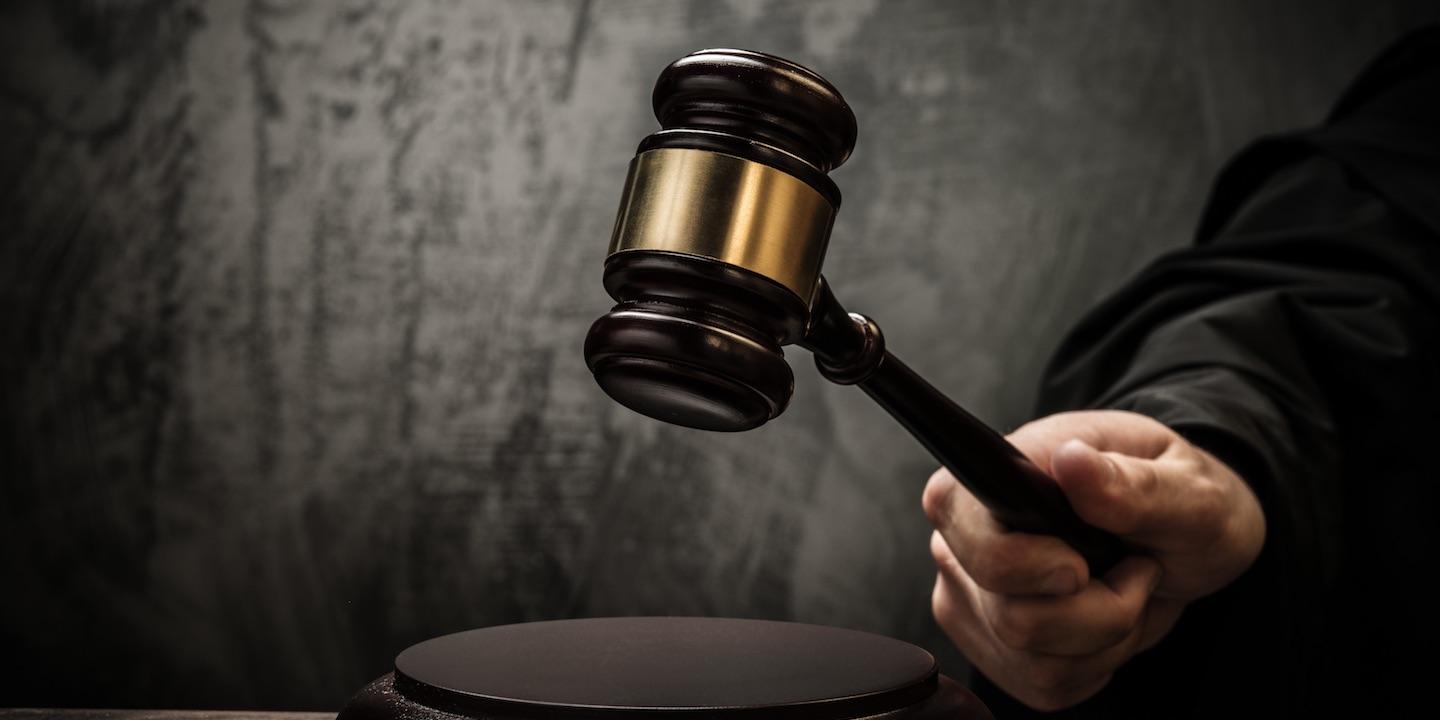 PITTSBURGH — A woman whose finger was allegedly severed by a cooling fan as she was using a tanning bed is suing The Sun Club tanning salon operator.
Alexa Perrotti filed a complaint on Aug. 21, in the Allegheny County Courts of Common Pleas against Summer Chills Inc. doing business as The Sun Club alleging that the tanning salon operator breached its duty to maintain its premises safe and free from dangerous condition.
The plaintiff alleges that on Aug. 9, 2016, she was lawfully present at defendant's property for a tanning session. As she reclined the tanning bed and lifted her arms above her head, her finger got caught in a fan, severing her finger and resulting in serious and permanent damage.
The plaintiff holds Summer Chills Inc. doing business as The Sun Club responsible because the defendant allegedly negligently the dangerous condition to remain in the premises by using a fan with no safety screen and failed to give adequate warning of the existing danger.
The plaintiff requests a trial by jury and seeks judgment in her favor in an amount in excess of the jurisdictional limits of the court. She is represented by Jonathan M. Stewart and Patrick W. Murray of Stewart, Murray & Associates Law Group LLC in Pittsburgh.
Allegheny County Courts of Common Pleas